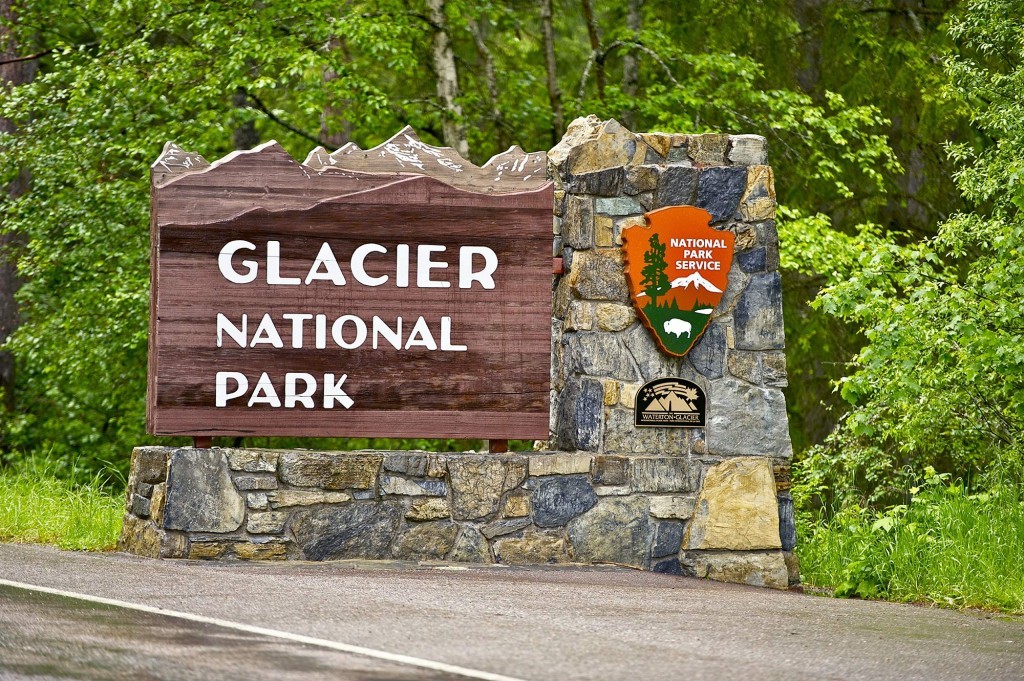 The numbers have been finalized, and 2014 was officially the busiest year in the history of the National Park System in the United States. Last year, more than 294 million people visited America's national parks, beating the 2013 figure by more than 20 million.
This 20 million person increase over the previous year also ties the record for the greatest increase in a one year span since the numbers started being calculated.
It wasn't just Americans who helped make 2014 a banner year for national parks, though, as international visitors also increased by approximately 6%. From near and far, lots of people were coming to our national parks last year – which experts believe may be attributed to lower gas prices or the continued improvement of the economy.
Parks which led the charge in terms of the most visitors were Castle Clinton National Monument (2.5 million visits), the Statue of Liberty (2.1 million), and the Blue Ridge Parkway in Virginia and North Carolina (1 million).
As for Glacier National Park, visitors were up about 30,000 from 2013, and the 2.2 million visitors recorded last year represented the greatest number since 1992. The number of vehicles entering the park was also significantly higher than in 2013.
A late summer that extended into October may have been the most important factor, as visits in October were up more than double what they were the year before.
All of this is great news for the state of our national parks, as the record number of visitors shows that people are making use of this national treasures more than ever. Hopefully, this can translate into increased efforts to protect and conserve our national parks.
It's abundantly clear that even in our digital age of complacency, many people still recognize that nothing beats the great outdoors.