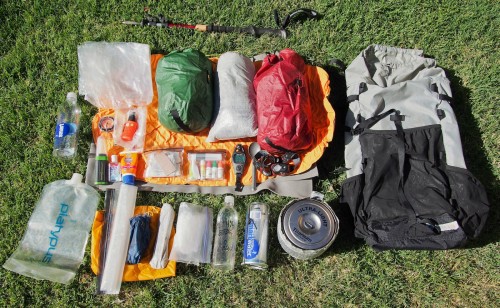 Cheap Backpacking Gear
So you want to go backpacking…but funds are limited. We've all been there. However, not having deep pockets shouldn't prevent you from going on the backpacking trip you've been dreaming of.
Fortunately, backpacking is not an activity reserved for the top one percent of society. Gear up for your next trip with the following backpacking essentials, all of which cost you under five dollars!
Space Emergency Blanket – $3.95
Using technology originally developed by NASA, these blankets are very effective at keeping your warm in freezing conditions. Space blankets will reflect 80% of your body heat, helping you beat harsh winter weather.
You can get a space emergency blanket for just under four dollars from REI.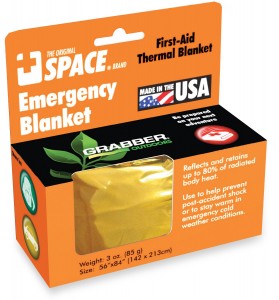 Duct Tape – $3.95
We all know someone who can fix any problem with duct tape. You should be more like those people. In the backcountry, duct tape can be essential for survival.
Be prepared for any repair job in the wilderness for just $3.95.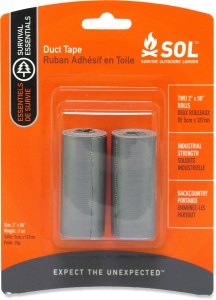 Survival Poncho – $3.96
Another essential for dealing with inclement weather, the survival poncho protects against rain, wind, baking sun, and everything in-between.
Weighing only one ounce, a poncho is a great, lightweight option on the cheap. This potential lifesaver will only cost you $3.96.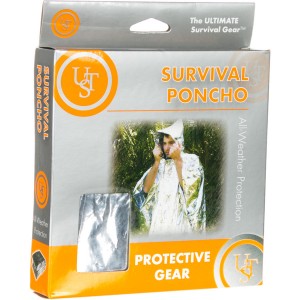 30-foot Paracord – $3.71
In the backcountry, there might not be anything more useful that paracord.
This heavy duty cord can be used for nearly any purpose – repairing equipment, building a shelter, and even fishing.
You'd be unwise to go backpacking without a quality cord, especially when it only costs $3.71.
Survival Matches – $2.95
Finally, you can't go backpacking without matches. Without fire, you're going to have a rough backpacking trip.
The cheapest option that's still incredibly reliable is to go with survival matches. These matches are waterproof, windproof, and very affordable. Don't go into the great outdoors without them.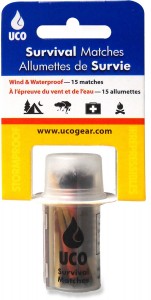 With these five essentials all under $5, you'll be ready to go backpacking without breaking the bank. Have fun!