Black Friday is coming up fast! To prepare you for the onslaught of awesome deals on sportswear and outdoor gear, here's a look at some of the best sales. Get ready for some of the sweetest deals you'll see all year on outdoor gear!
Below, I'm going to give you a rundown of some of the best bargains from REI, Cabella's, Backcountry, and Amazon.
Whether you're an in-store shopper or an online browser, there are sales galore that you just can't ignore.
And let's face it: We'd all rather be out adventuring in nature than adventuring in a mall. So do yourself a favor and buy online this year. All the deals listed below can be purchased online for this year's Black Friday.
Now on to the sales!
Black Friday 2013 Deals for Outdoor Gear
REI
Like a couple other stores that specialize in outdoor gear and sportswear, REI isn't just slashing prices on random products all will-nilly. Instead, they're offering brand-wide sales. Right now, all Burton outerwear, including hats and gloves are up to 20% off.
In the next couple of days, gear from Fitbit and The North Face are going to see some reduced prices, too.
These sales will last until the beginning of December, too, so you don't have to leave Thanksgiving dinner during the first course in order to get them!
Backcountry
If REI's Black Friday sale is HUGE, then Backountry is downright GINORMOUS. Products from Mountain Hardwear, Marmot, Scarpa, Asolo, and more are available for 10%, 20%, 25% and even 30% off.
Here's a rundown of the items I'm most excited about nabbing (not that I can buy them all, but if money wasn't a factor…)
Scarpa Kailash GTX Men's Hiking Boots (25% off!)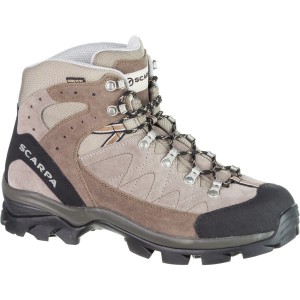 Asolo Power Matic 200 GV Hiking Boots (15% off!)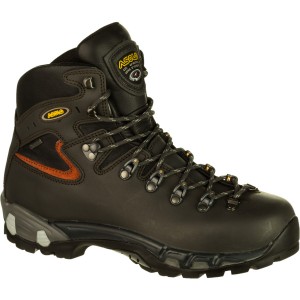 Learn Why Asolo Hiking Boots are the Best Hiking Boots
Camp Chef 72-Hour Emergency Set (20% off!)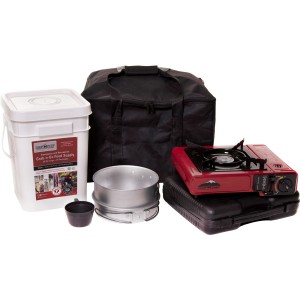 Marmot Ama Dablam Men's Down Jacket (25% off!)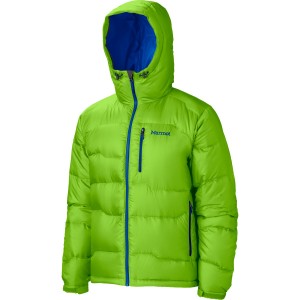 Marmot Sling Shot Women's Down Jacket (25% off!)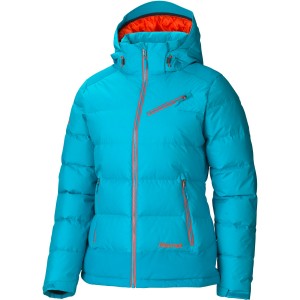 Amazon
Amazon's annual post-Thanksgiving sale is probably most well-known for the awesome deals on electronics like tablets, smartphones, laptops, and TVs, but I've found some pretty sweet sales on hiking boots that I'm sure the community at Glacier National Park Travel Guide will be pumped for. For example…
Timberland Women's Chocorua Trail Boots ($50 off)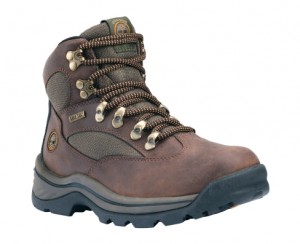 Salomon Quest 4D GTX Men's Hiking Boots ($60 off)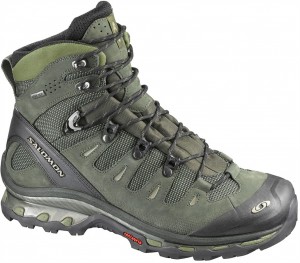 Cabella's
Black Friday at Cabella's is HUGE. Everything from hiking boots to fleece jackets to water purifiers and more are seeing massively reduced prices. Here's a few awesome steals you ought to check out:
Keen Targhee II Mid Hikers ($42 off!)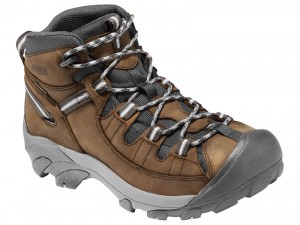 North Face Women's Full-Zip Morningside Jacket (33% off!)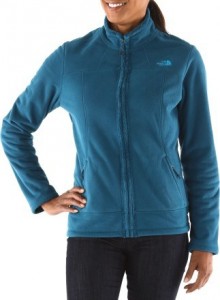 Cabella's Snake River Fleece Jacket (55% off!)
SteriPEN Classic Water Purifier ($10 off!)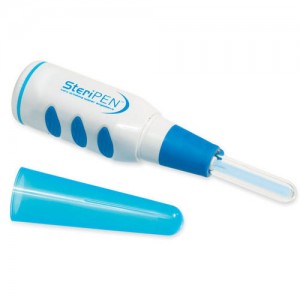 Save Green on Black Friday with these Red-Hot Deals
Black Friday is crazy, no doubt about it.
But you don't have to camp out in a tent in a sporting good store's parking lot to get yourself the deal of the century.
All of the items listed above can be found online. So do yourself a favor and check out the sales listed above. No doubt you'll find something for your family, your friends, and definitely for yourself!