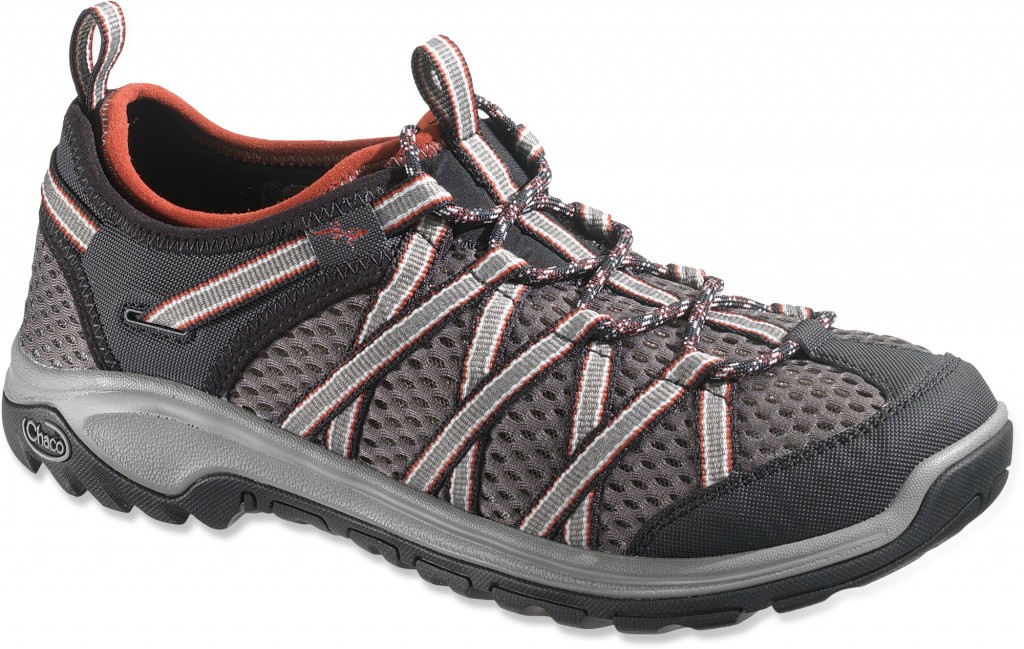 Chaco Outcross Evo 2
If you're looking for a light, versatile shoe that will suit you well on land and in the water this summer, we have a shoe you might want to check out – the Chaco Outcross Evo 2. Chaco may be a company that is best known for performance in the water, but this outdoor footwear brand continues to add to its line of products, creating many shows that are ideal for outdoor enthusiasts of all persuasions. The Outcross Evo 2 is one such shoe, capable of keeping your feet happy on the trails, in a raft, and everywhere in between.
The Chaco Outcross Evo 2 is billed as a "sandal," although one look at this shoe will tell you that there is more to the story. This unique water shoe/hiking shoe hybrid is designed for outdoorsmen that partake in a wide range of activities, and it is ideal for any kayaking or rafting adventurers. But that doesn't mean that the Outcross Evo 2 isn't perfectly good for hikers as well, especially during the hottest months of the year.
Weighing in at just 11 ounces, the Outcross Evo 2 shoe is incredibly lightweight, yet durable enough for pretty much any activity. A lot of weight is saved with the shoe's breathable mesh and neoprene-lined upper, which allows your feet to breathe when on the trail, and quickly dry once you get your feet wet. Like any good water shoe, the Chaco Outcross Evo 2 is sock-optional, although if you're hiking, we'd recommend wearing socks.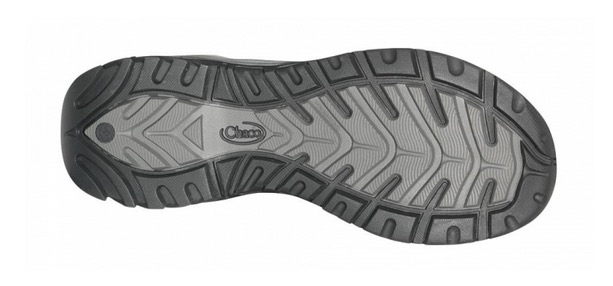 However, the Chaco Outcross Evo 2 also offers plenty of protection for hikers, with durable toe and heel bumpers, and a rugged EcoTread rubber outsole. This shoe won't let debris get in, even with its mesh design, and you can tackle any terrain with the grippy, protective sole – which has even better traction when wet.
With a polyurethane midsole and durable nylon support shank, the Chaco Outcross Evo 2 keeps the top of your foot as well-protected as the bottom, too, which will come in handy if you find yourself trudging through hidden rocks in a river. This shoe is designed to keep your feet cool and comfortable no matter what obstacles you find in your way.
While the Chaco Outcross Evo 2 is not the burliest, most durable hiking shoe you can buy – we don't recommended this shoe to trek through scree fields and boulders – it is a perfect choice for hikers who also want to head to the water.
For just $110, you can get the Chaco Outcross Evo 2 here!