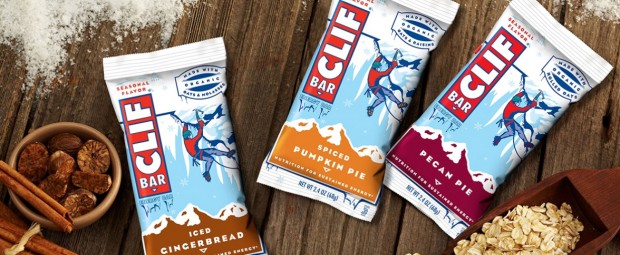 Move over pumpkin spice lattes, Clif Bar's seasonal holiday flavors are back. And with sales now supporting an awesome non-profit, they are better than ever.
The three seasonal flavors — Clif Bar Iced Ginger Bread Energy Bars, Clif Bar Pecan Pie Energy Bars and Clif Bar Spiced Pumpkin Pie — are back for the 12th year in a row in 2014. This year, with a portion of proceeds going back to the not-for-profit organization, Protect Our Winters, the bars are packed with even more holiday cheer.
Energy Bars For Sports That Support Sports Activism
The mission of Protect Our Winters is to educate and mobilize the winter sports community to protect winter recreation areas by fighting against climate change. Clif Bar has committed to donate one percents of all net season sales to support these efforts.
"CLIF Bar's continued support has a huge impact for us," said professional snowboarder and Protect Our Winters founder, Jeremy Jones. "It's a natural partnership as we are both committed to fight climate change through education, activism and support of community-based initiatives."
Nutritious Energy Bars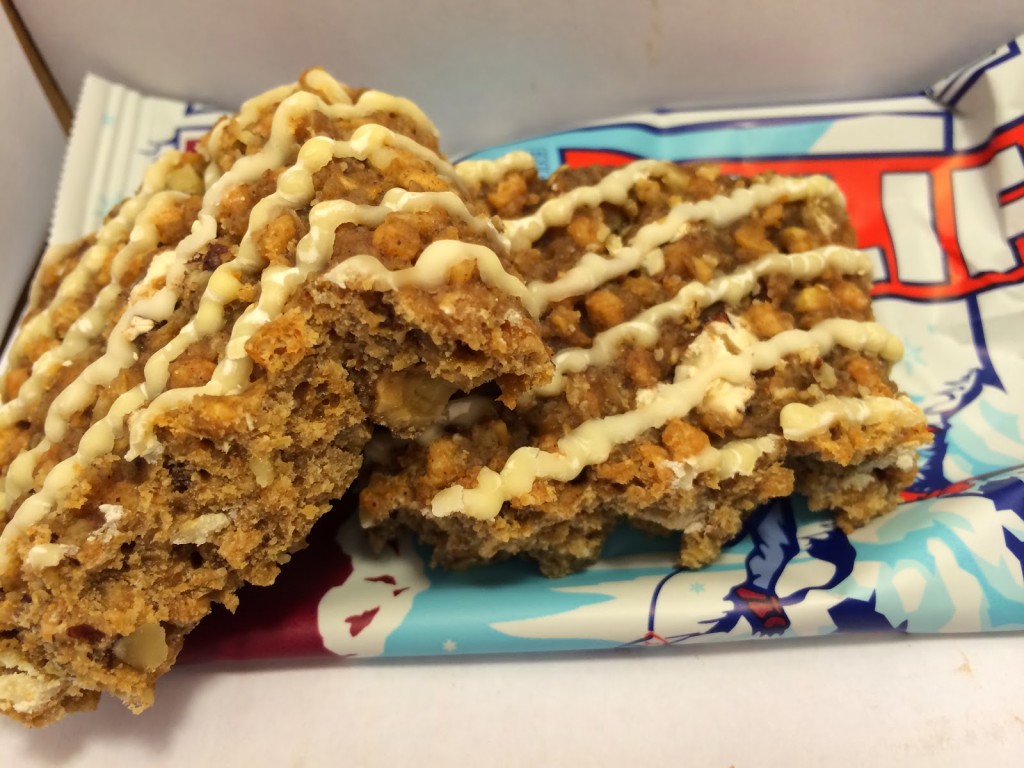 The seasonal bars are made with the same nutritious blend of organic rolled oats and other wholesome ingredients as all Clif Bar products.
More Healthy Features Of These Seasonal Bars:
The bar's are 70 percent organic
Good source of protein
Zero grams trans fat
No partially hydrogenated oils
No high fructose corn syrup
No Artificial Flavors
No Synthetic Preservatives
Non-GMO
Where To Find The Clif Bar Seasonal Flavor Energy Bars
Ready to try out these festive flavors? Check out a link to one of our partners.
Want to learn more about how to join the fight to protection winter recreation? Check out the Protect Our Winters website.