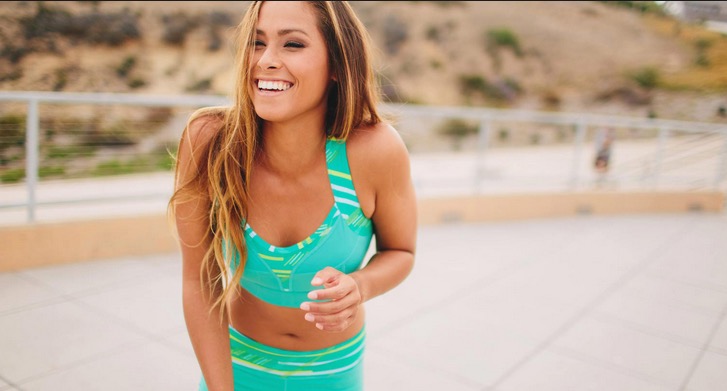 Cozy Orange Women's Activewear
In case you didn't know, tomorrow, April 22nd, is Earth Day. In recognition of the holiday that celebrates taking care of our planet, today we're highlighting one activewear brand that really takes sustainability and conservation seriously.
Meet Cozy Orange, a women's yoga and fitness wear brand that takes its commitment to improving the earth to a level that most companies simply do not. All of Cozy Orange's clothing products are made primarily out of recycled plastic bottles. The brand utilizes three different varieties of their recycled micropolyester, which ranges from 84% to 92% recycled material.
Incredibly, these recycled plastic products still give women the benefits of more traditionally-crafted performance garments, as Cozy Orange products still excel at shape retention and sweat wicking. The brand has a wide range of activewear – from yoga pants to shorts to tank tops. Today we will highlight a few great Cozy Orange products for you to try out this Earth Day.
Cozy Orange Gemini Yoga Pants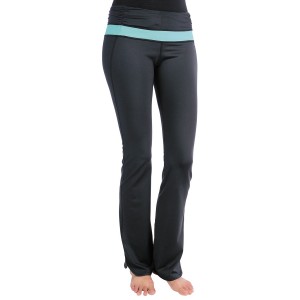 The Cozy Orange Gemini Yoga Pants are some of the most comfortable yoga pants a woman can buy, and they are much cheaper than what you can find at Lululemon or other boutique yoga and activewear retail shops.
For just $47.50, the Gemini Yoga Pants allow for style, flexibility, and performance, all while helping to conserve the planet. These pants are breathable, flexible, and moisture-wicking, making them ideal for pretty much any active pursuit.
Comprised of 88% recycled micropolyester, these pants are great for you and great for the planet. Learn more about the Gemini Yoga Pants here!
Cozy Orange Libra Yoga Shorts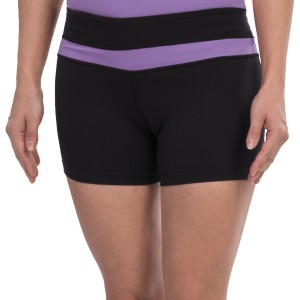 Whether you're practicing yoga, going on a run, going on a hike, or doing pretty much anything active in nice weather, the Cozy Orange Libra Yoga Shorts are a great option.
These shorts are 87% recycled supplex nylon, and are flexible, breathable, and wick away moisture. These shorts will last you for a long time whether you use them in the gym, out on the trails, or anywhere else. They provide excellent support and flexibility for any activity you wish to partake in.
Plus, you'll feel better about helping the world while wearing these extremely comfortable shorts. Check out the Cozy Orange Libra Yoga Shorts here!
Cozy Orange Star Gazer Yoga Tank Top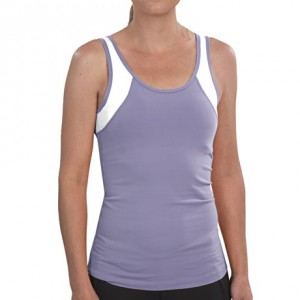 For your upper body, you can't find a much more comfortable tank top than the Cozy Orange Star Gazer Yoga Tank Top for taking a jog or going on a hike on those warm summer days.
Made of 92% recycled supplex nylon, the Cozy Orange Star Gazer Yoga Tank Top is also light and breathable, with a cutout back designed for extra comfort and coolness. This tank is ideal for any activity you have planned outdoors this summer.
Check out more details on the Cozy Orange Star Gazer Yoga Tank Top here!
On Earth Day, it's a great time to celebrate companies like Cozy Orange for their commitment to making the world just a little better for all of us. Go check out their excellent products today!