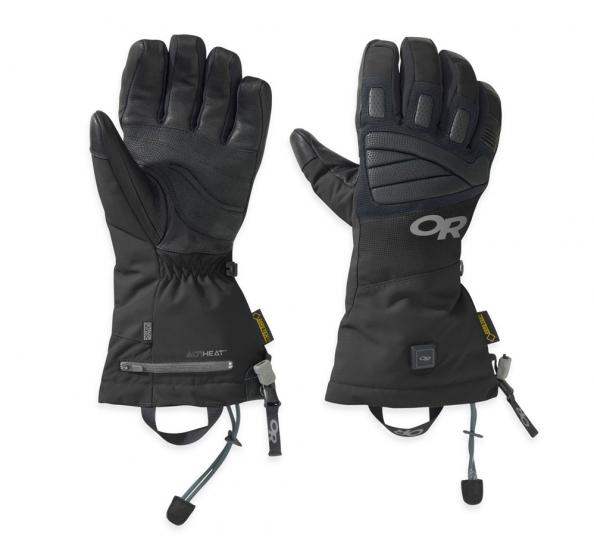 How important is it to keep your digits warm this winter? Is it important enough to justify spending hundreds of dollars on a pair of gloves?
Outdoor Research's Lucent Heated Gloves will change your life and may become a gear item you can't live without. However, getting your hands on a pair will set you back a whopping $350.
So you will need decide for yourself, how much do you value toasty fingers?
Innovative Design Delivers High-Tech, Waterproof, Heated Gloves
Outdoor Research pulled out all the stops to develop these high-tech gloves.
An internal rechargeable battery pack inside lightweight polyester EnduraLoft™ insulation delivers continuous ALTIHeat™ heating throughout the glove. The heat is delivered from the batteries through tiny fibers built into the interior fabric of the gloves that bring warmth to the fingers.
Three different settings — high, medium and low — allow you to customize the temperature to your preference.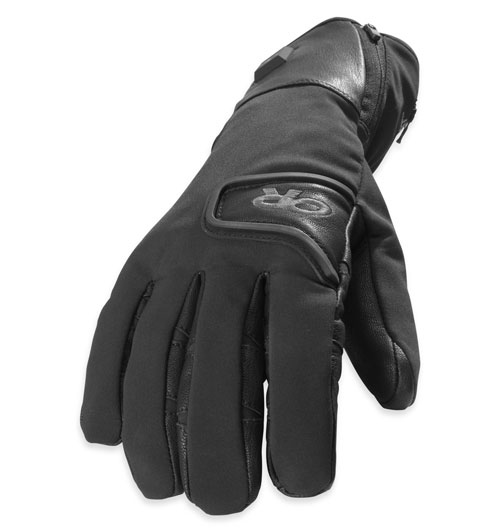 GORE-TEX® inserts in the 100% nylon shell provide waterproof protection and a cozy fleece lining provide even more protection from the elements. The gloves come standard with a rechargeable lithium Ion battery.
Additional Features:
Leather Palm Overlays
Molded EVA Foam Knuckles
Elasticized Wrist
Carrying Case Included
Locking Zipper Compartment for Batteries
Protected by Outdoor Research Lifetime Guarantee
Average Weight: 17.9oz
Additional Models:
Outdoor Research High Performing Lucent Heated Gloves Unique From Competitors
Outdoor Research sets its heated gloves apart from competing products with more powerful batteries and a more advanced heating system that the company says delivers 61 percent more power output to twice as much surface area than any other heated glove on the market.
Heated Gloves For Snowboarders, Skiers And Cold-Weather Athletes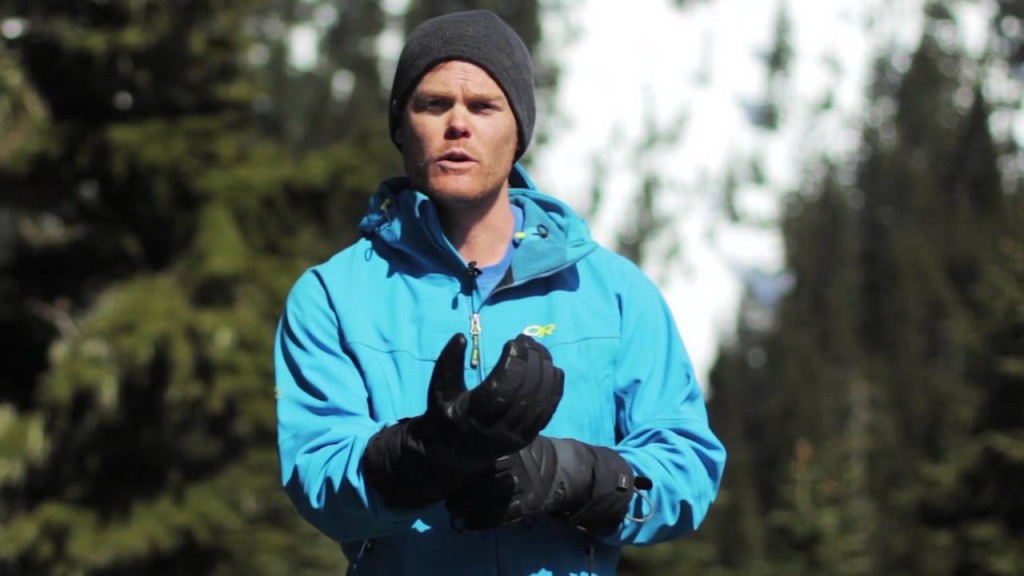 Keep in mind that these gloves are designed for ultra-cold activities, like snowboarding and skiing. These gloves will be particularly beneficial to people with poor circulation, whose hands are especially vulnerable to the cold.
If you plan to spend a lot of the winter outside in the freezing Rocky Mountain air, then these may be the perfect luxury outdoor gear purchase of the season.
Find Out More
Interested in learning more about heated gloves from Outdoor Research? Then follow the links below to one of our partners:
What do you think? Is $350 a reasonable investment for warm fingers? Have you had any experiences with other brands of heated gloves? Let us know!