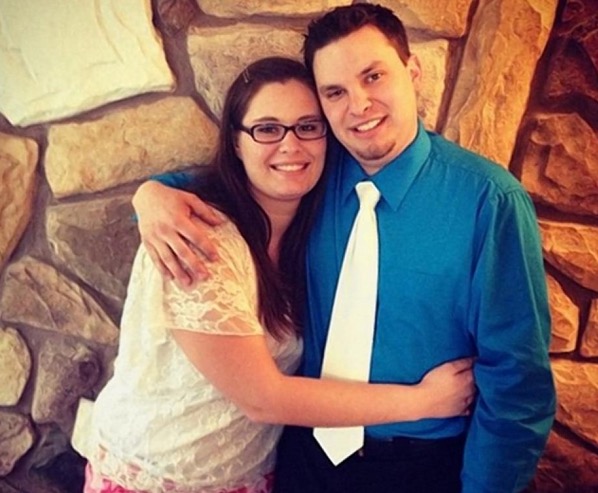 Jordan Linn Graham, the woman who was convicted of second-degree murder for her husband's death in Glacier National Park in 2013, is requesting a new trial in hopes that she can get her conviction reversed and retried for manslaughter on appeal.
Graham was found guilty at trial and sentenced to more than 30 years in prison, after evidence suggested that after an argument, she blindfolded her husband of 8 days, Cody Johnson, and pushed him off a cliff by The Loop on Going-to-the-Sun Road in Glacier National Park.
Hurting her case was the fact that Graham had repeatedly lied about the circumstances surrounding her husband's death, changing her story on several different occasions in the days after Johnson had died.
Graham originally stated that Johnson had gone missing when he went out with friends and never came home, even going to the trouble of organizing a search party, which helped to "find" Johnson's body. Graham also scripted fake emails to herself from Johnson's friends to cover up the fact that she knew about his death.
Nine days after initially telling police that she thought he had gone missing, though, Graham confessed after being interrogated by FBI agents. However, even then, her story changed repeatedly; Graham stated that she pushed her husband in self-defense, but later admitted to blindfolding him and pushing him off the precipice.
The defense believes Graham deserves a new trial since there exists no proof that she blindfolded Johnson, and they state that her confession to that detail was simply a false confession due to aggressive interrogation methods.
However, the prosecution believes that Graham has no right to request a retrial, as Graham willingly took a plea deal to second-degree murder, knowing well that the lengthy prison sentence would accompany it, while saving her from prosecution for first-degree murder.
Whether Graham is allowed to have another trial is now a decision that rests with the Ninth Circuit Court of Appeals. In the meantime, though, one of the darker incidents in Glacier National Park's history is back in the news.