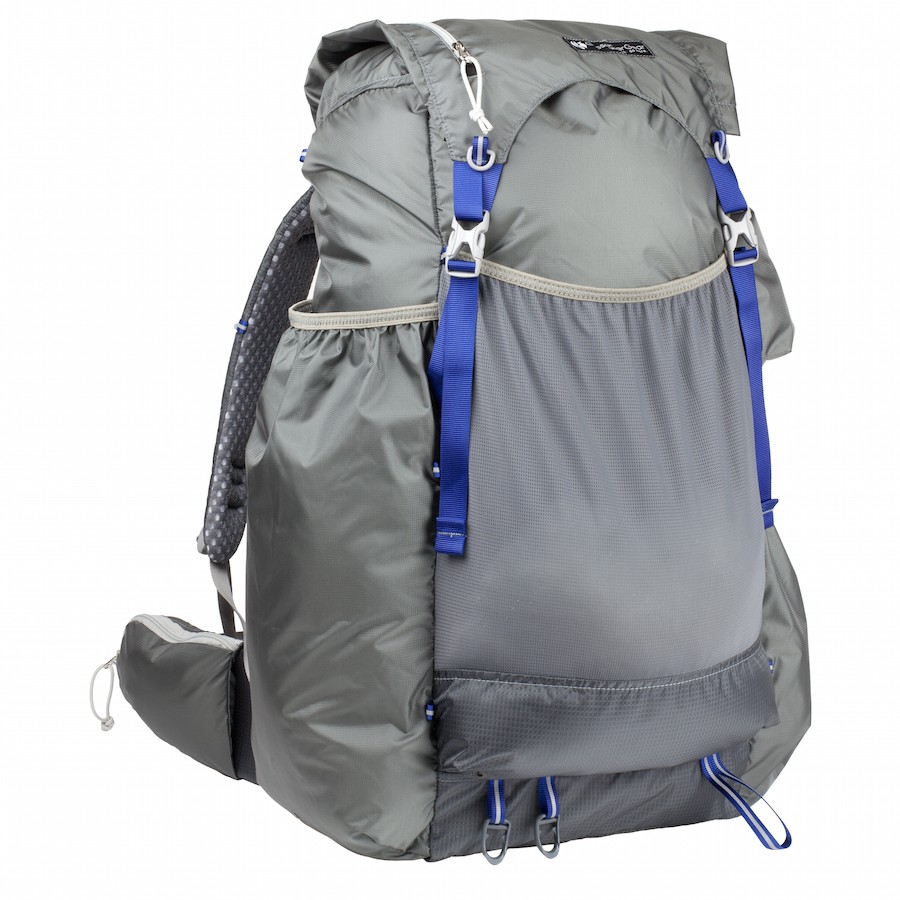 Gossamer Gear Mariposa Ultralight Backpack
In our constant search for the ultimate ultralight backpacks, we have come across a lot of quality, lightweight backpacks that will get any job done in the backcountry. However, our latest find, the Gossamer Gear Mariposa Ultralight Backpack might be our new favorite.
The Mariposa Ultralight Backpack was just named a winner of several awards, including Backpacking Light's Guide's Gear Award, and we have to agree with the experts – this backpack is as good as it gets for ultralight backpacking.
Coming in at just over 2 pounds, the Mariposa Ultralight Backpack comes stuffed to the brim with awesome features. The pack can hold loads of over 35 pounds, and has a great, durable design that will keep it on the trail with you for years to come.
The Mariposa also features a unique, excellent suspension system that helps distribute weight as efficiently as possible, keeping your back comfortable on the longest hikes.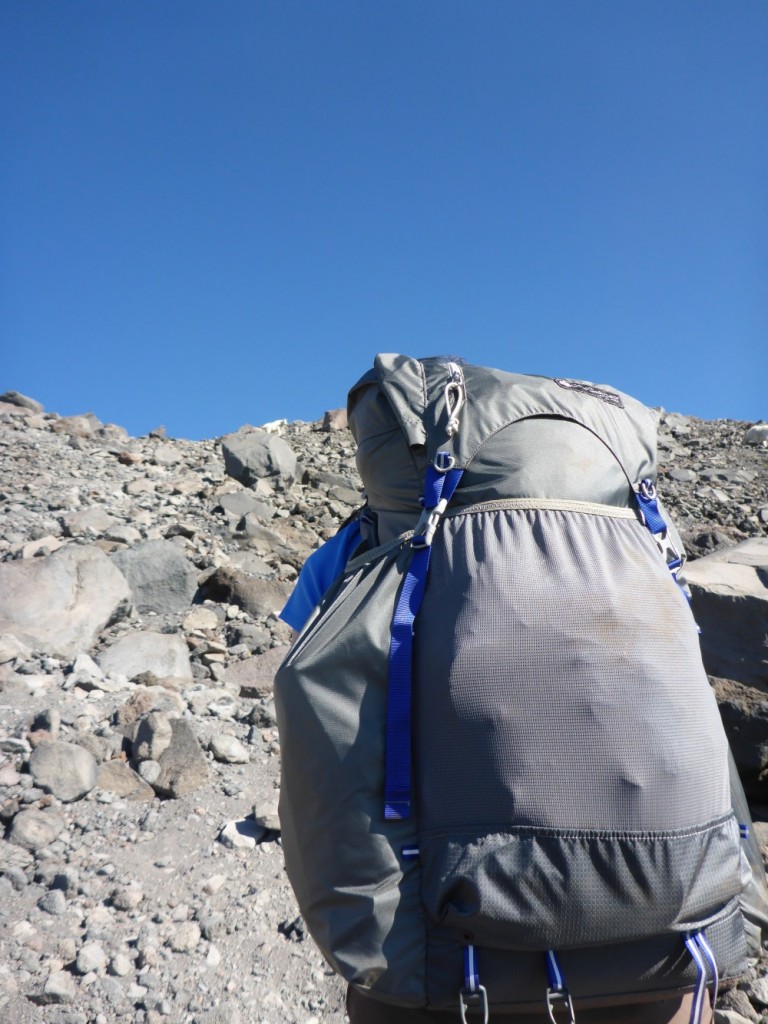 The Mariposa Ultralight Backpack also features an excellent system to help you organize gear on the inside, with efficiently designed pockets and dividers that allow you to stuff the pack as full as possible, without having to just cram everything into it in a chaotic manner. With a padded hip belt and a simple, interior frame, the Mariposa allows ultimate comfort while staying as lightweight as possible.
This pack is ideal for four season use, and comes with a rain cover, although the backpack is made of waterproof, durable Robic nylon fabric. With this 100 and 200 denier material, the Mariposa can handle a lot of stress without ripping or losing integrity. This pack is one of the most durable ultralight packs we've tested, and as long as you don't exceed the recommended load-bearing capabilities, it should handle plenty of weight without any noticeable wear and tear.
With 36 liters of capacity in the main compartment and another 21 liters of space in the pack's in external pockets, the Mariposa can handle a big, heavy load, while ensuring that you don't feel overburdened. This backpack is up to any challenge you wish to take on.
The Gossamer Gear Mariposa Ultralight Backpack is truly one of the best ultralight backpacks we have tested in recent memory.
If you're interested in this excellent backpack, check it out on Gossamer Gear's website here!