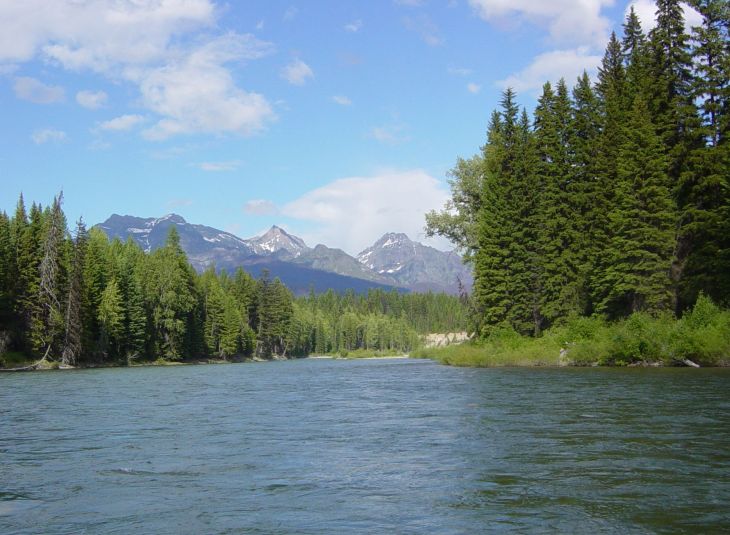 A 383,267 acre plot bordering Glacier National Park is safe from energy development thanks to a collection of national public land bills passed by the U.S. Senate last week.
The North Fork of the Flathead River area was protected against development in a bill that was presented to Senate alongside eight other Montana-specific pieces of legislation. In total, the bills added 250,000 acres of new wilderness designation, along with protecting other lands from energy development. This is the first time in 31 years that new wilderness lands have been added in Montana.
The Montana bills were part of a collection of bills and land proposals included in the annual National Defense Authorization Act, which allows $585 billion in discretionary spending and $63.7 in overseas contingency operations.
Unlike years past, this year the Act included 70 national public land management bills — including the eight pertaining to Montana.
Along with protecting the North Fork area, the Rocky Mountain Front Heritage Act adds 67,000 acres to the Bob Marshall Wilderness Area and designates 208,000 acres nearby as a conservation management area.
The bills are a product of years — in some cases decades — of work by Montana congressional leaders. They come 50 years after the passage of the Wilderness Act.
Several lawmakers cited Glacier National Park and the economic and cultural impact it has had on the state as a driving force to protecting more land in Montana.