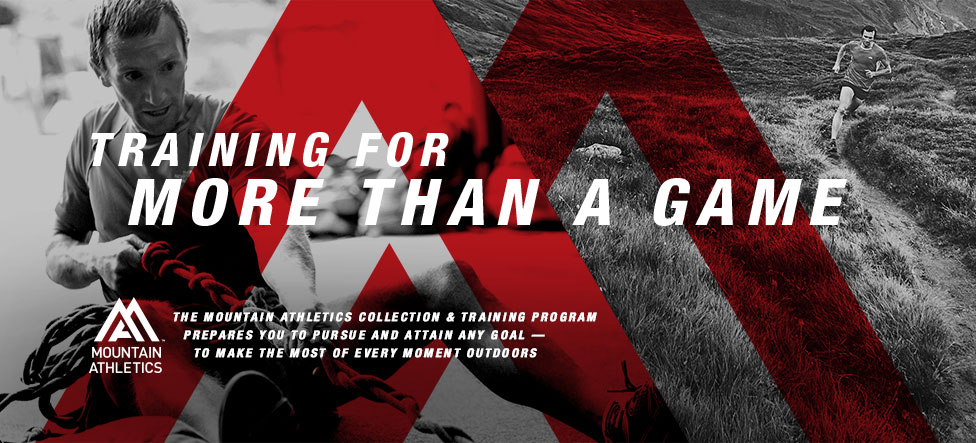 The North Face once again proves it's the go-to destination for professional and amateur athletes around the globe with its new Mountain Athletics online training program.
Going it alone can be tough. No matter what your goal may be, when you face the hurdles in your path with no one by your side to cheer you on, the finish line can seem infinitely far away.
That's why The North Face, the world's foremost manufacturer of outdoor apparel, has partnered with the Mountain Athlete Gym of Jackson, Wyoming, to bring you assistance in the form of a training program you can access from your digital device.
Coming at the end of this month, Mountain Athletics will help you achieve your maybe-not-so-lofty goals with a personalized program designed to get you the help you need to get started and the inspiration to see it through to the glorious end.
Why You Should Pay Attention to The North Face Mountain Athletics Program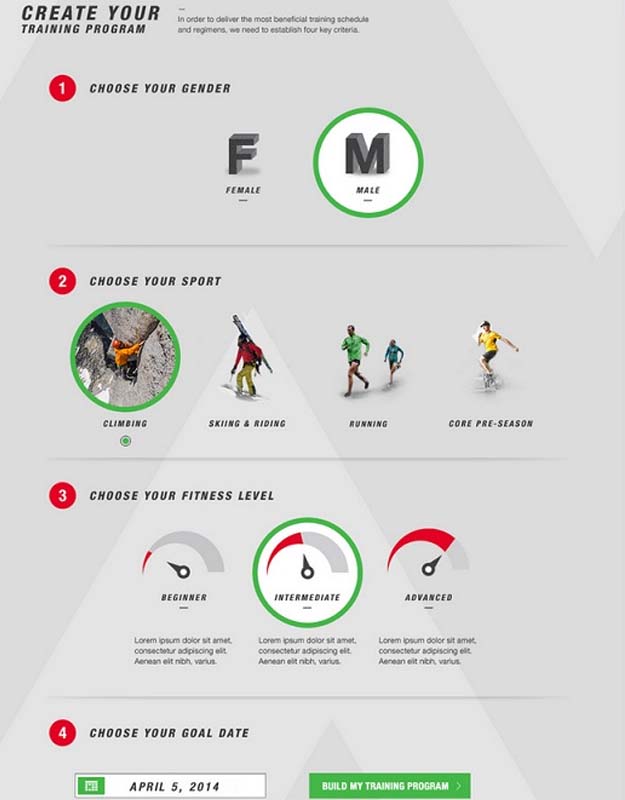 The North Face Mountain Athletics training program is aimed at helping folks like you and me (and folks who do what we do on a global, professional level) reach our goals in our choice of five springtime athletic pursuits (like race-running or mountain-climbing).
If you plan on pushing yourself to the limits this spring, you ought to make a pit-stop at The North Face first to see if the plan might be beneficial to you.
Spoiler alert: it will be.
I know I wouldn't refuse a helping hand if I decided to run the Pikes Peak Barr Trail this May. And if I do decide to do it (which I am seriously, seriously considering…), then I'm definitely going to check this program out.
Wanna join me?
Features of the Mountain Athletics Training Program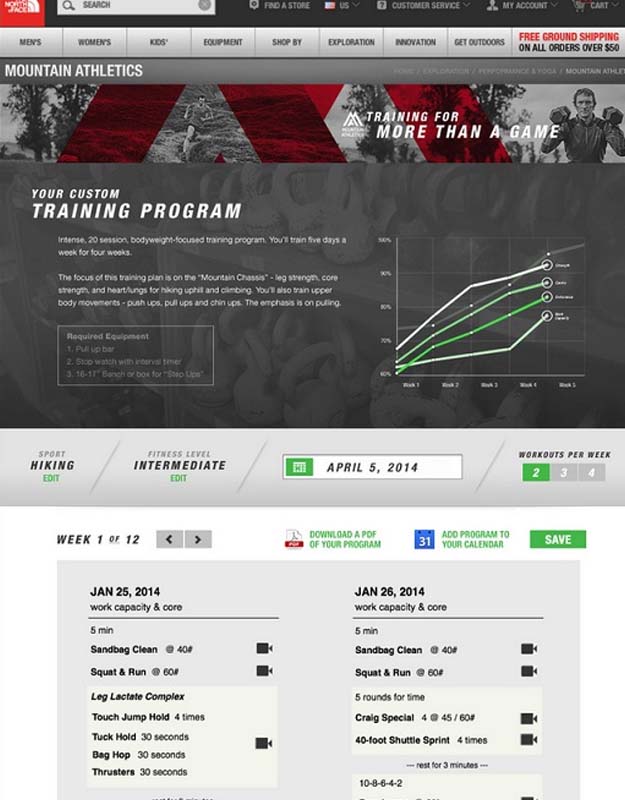 So what exactly does the Mountain Athletics program have to offer?
Once you've chosen your activity, set your goal and decided on a timeline for your training, the online program will offer you a ton of information and tips and trackers to keep you going in the right direction.
Instructional Videos – from The North Face Global Athlete Team members
Training Plans – downloadable to keep track of your progress on your multiple digital devices
Inspirational Stories – follow the exploits of three amateur athletes around the globe who are being mentored by Global Athlete Team members to achieve their goals within the program
It sounds like a dream come true for weekend warriors like you and me, as well as serious athletes looking to reach the highest heights.
Keep an eye on The North Face's blog "Never Stop Exploring" for more information as the program nears its due date: February 24.
Other North Face Online Programs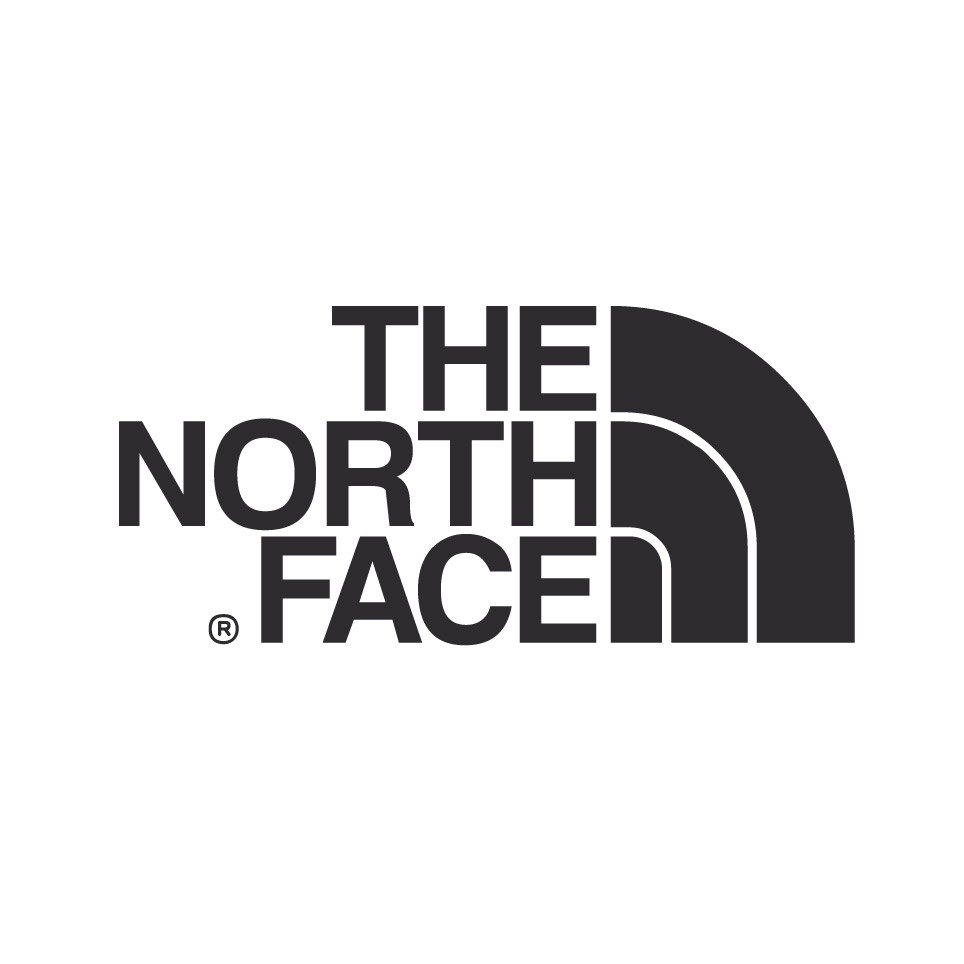 The Mountain Athletics online training program isn't the first North Face application to hit the public. They have a whole assortment of other apps that are totally worth checking out, too.
A couple of them include:
The North Face App – for shopping, socializing with other athletes, researching the dos and don'ts of outdoor gear purchasing and finding retail stores near you
Snow Report – keeping you up-to-date on snow conditions around the globe so that you can make sure your next ski/snowboard adventure is one worth taking
The North Face is so much more than just a clothing store. It's a veritable hub of awesome activity for outdoorsy folks of all kinds. Through their stores, apps, programs and websites, you can go from picking an activity to outfitting yourself to training to victory. And then you can even go on to share your story of survival and glory to new friends.
These days, The North Face is, plain and simple, THE PLACE TO BE.
Love North Face Gear? Help support us by shopping at one of our favorite outdoor retailers via one of our links. If you purchase something from REI, Backcountry, or Moosejaw via one of those links, we get a small commission.
It helps keep this site awesome, and puts food on our tables.
What do you think? Would you use the North Face Mountain Athletics online training program? What would you use it for? What are your athletic resolutions for this spring? And will someone please come with me if I take to the Barr Trail? Pretty please?