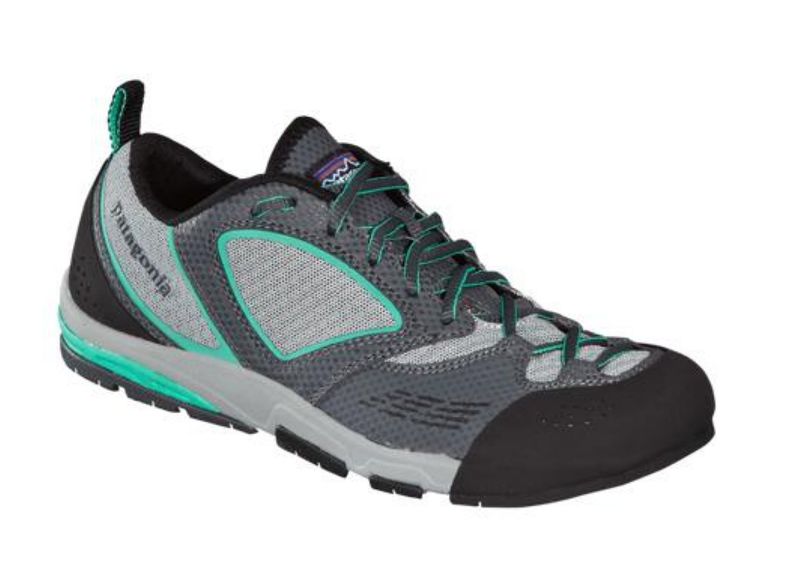 I just gave the Patagonia Rover Lightweight Approach Shoes a whirl last weekend and I … am in love.
But before we delve into the details of my new romance, we should answer a question up front. One that a surprising number of people don't know the answer to.
What is an Approach Shoe?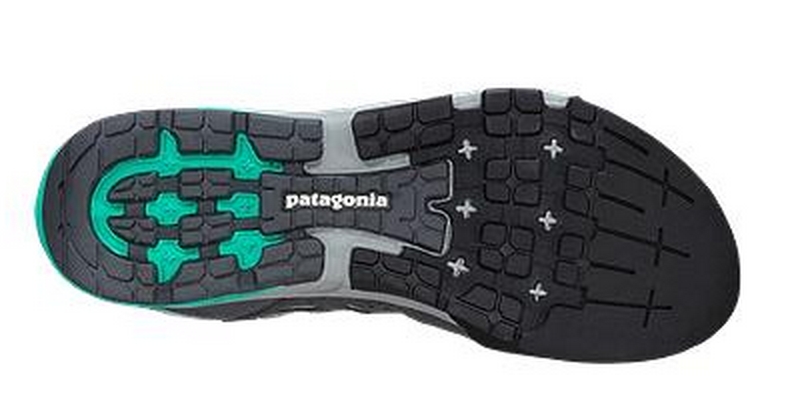 If you're among the folks who don't know about approach shoes, don't feel bad! Most of my family doesn't, either! If I was just the teensiest bit less of an outdoor gear geek, I'd also be in the dark. Not to worry. That's why I'm here!
An approach shoe is a hybrid product. It mixes the qualities of hiking shoes and rock climbing shoes into one pair of kicks. They've got the support and comfortable construction necessary for long treks and they've also got specialty soles, with a high-tech sticky rubber, for traction on super steep surfaces.
They are designed for, well, approaching routes. If you're needing to scamper over boulders, through scree and other tough to navigate terrain, approach shoes are perfect.
Lighter and stickier than the best hiking shoes, these bad boys will get you where you need to go and you'll be nimble and quick while doing it.
Remember though: Approach shoes are not hiking shoes… Nor are they climbing shoes. They are meant to approach the route. If you're looking for a new pair of hiking shoes to use in everyday life, these are not the shoes for you.
In fact, if you aren't a rock climber, the Patagonia Rovers are not for you.
OK… With that aside, let's get back to the Patagonia Rovers!
Patagonia Rover Approach Shoes Features and Design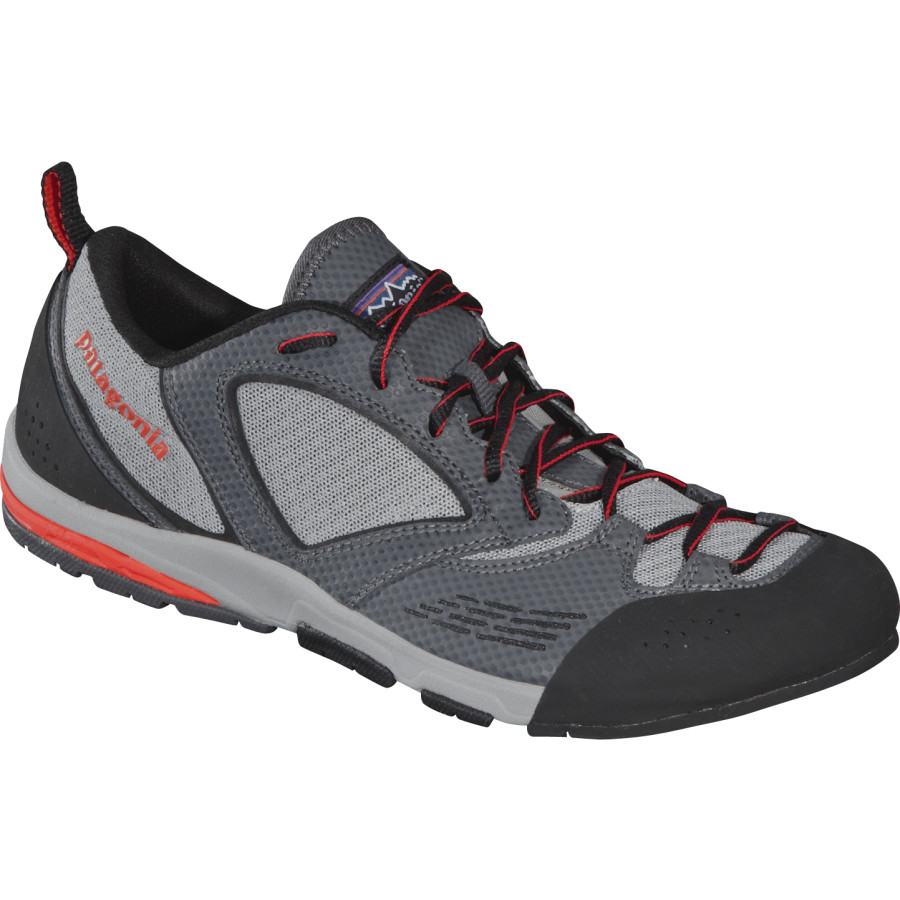 First of all, these guys are ultra comfortable. Like right-out-of-the-box comfortable. Which is great, since you don't have to waste a bunch of time breaking the Rovers in.
At less than 9 ounces, they're also ultra lightweight. This helps make the Rovers not just great for trekking, but also for flat-out trail running, adding yet another layer of versatility to these multi-sport kicks.
A feature specific to rock climbing is the dual-zone sticky sole that allows you to tread those vertical trails. There's a toe-zone made for perfect edging and a rear-foot-zone to keep you steady on loose gravel. I used them on a little bit of light bouldering and they worked like charms.
The Rovers also feature a variable lacing system for a snug fit, soft-flex midsole for easy movement, abrasion-resistant air mesh and synthetic leather uppers for protection and breathability, and Dri-Lex lining integrated into the footbed that helps control moisture.
They're comfy, they're supportive, they're versatile, and they're durable. What more do you need?
Final Thoughts on the Patagonia Rovers
If you're looking to do some Weekend Warrioring in Glacier (or the lower Rockies like I did last weekend), then I certainly recommend the Patagonia Rovers. They come in both men's and women's models, in a variety of color styles and any number of sizes.
Whether you try them out with some light trekking or want them for more aggressive technical route-taking, I can see you easily falling in love with the Patagonia Rovers.
Just like I did.
Where to Buy
Help support Glacier National Park Travel Guide! If you're going to do any online gear shopping, click through via one of our partners first! We get a small kick back and you pay nothing extra. It helps keep food on the table and also keeps this site awesome.
Here's where you can buy the Patagonia Rover Approach Shoes from one of our partners:
Do you use approach shoes? Or do you stick with tradition and just change your shoes when switching from hiking to climbing? If you do use them, what are your brands/models?