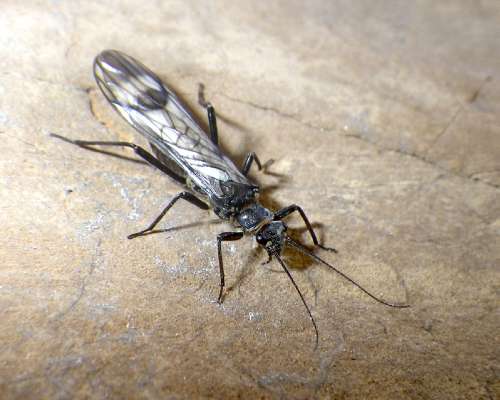 Glacier National Park Study Reveals Impacts of Global Warming
A  rare species of aquatic insect found only in Glacier National Park has become a focus for environmentalists in their campaign to highlight the impacts of rising temperatures around the globe.
Melting glaciers and rising temperatures in the park's streams and rivers have shrunk the habitat of the cold-water dependent western glacier stonefly. Conservationists fear that this could be just one of several alpine aquatic Rocky Mountain species at rick for extinction. High-elevation species, researchers say, could be particularly vulnerable to global warming.
Researchers See Decline In Stonefly Population
To determine the strength of the stonefly population, researchers assessed six cold-water, glacier-fed streams where the insect previously resided.
They found that only one of the streams now housed the insects. Moreover, the researchers discovered the stonefly in two new streams at higher elevations — indicating that the insects had migrated to cooler streams at higher temperatures.
Melting Glaciers in Glacier National Park Impact Aquatic Species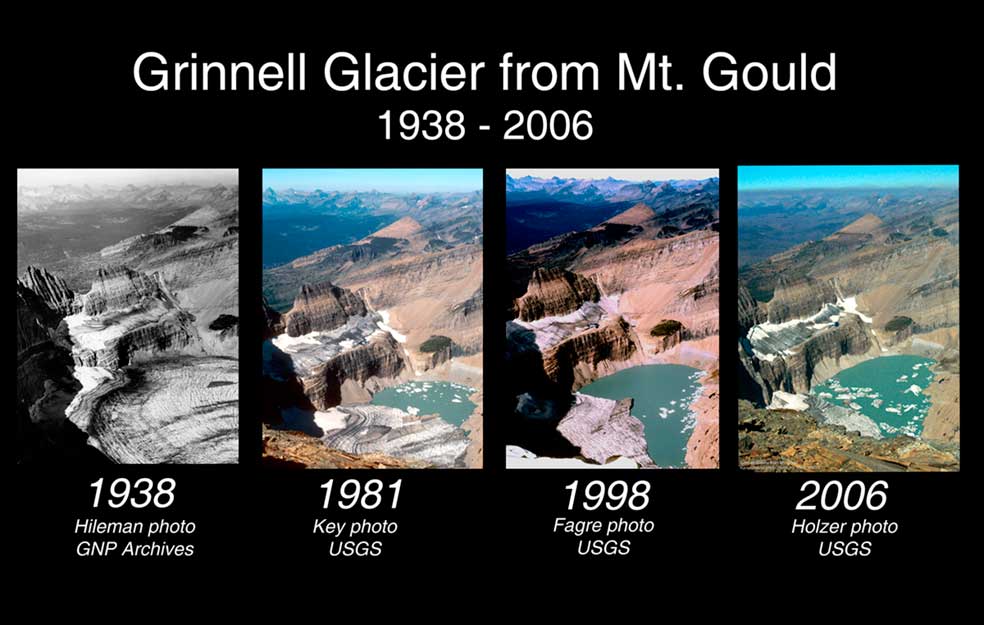 The Park's iconic glaciers have been steadily melting for decades. From 1850 to 2010, the park's glaciers decreased from 150 to 25. The glaciers are predicted to completely disappear by 2030.
Given these predictions, researchers say, it is imperative that they assess how the stonefly is reacting to climate change so they can determine what other alpine aquatic species are at risk.
The Glacier National Park research follows several similar studies done in Alaska and Europe. It is one of the first studies to document the impacts of rising temperatures in the Rocky Mountains.
In light of the recent study, the U.S. Fish and Wildlife Service has organized a petition that seeks to extend the stonefly protected status under the Endangered Species Act. Its unclear how the status would help preserve the insect. Some biologists have proposed raising stoneflies in labs to eventually reintroduce them into different cold-water streams.
Sources: