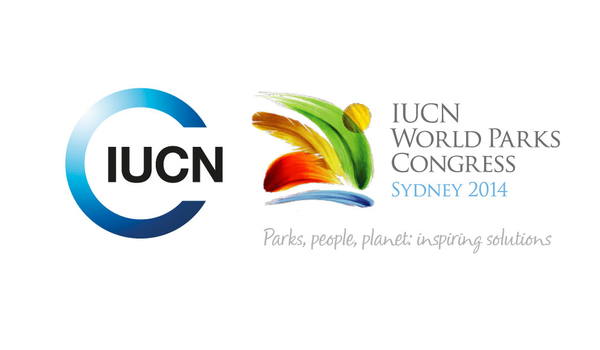 On Wednesday, January 21st, from 12pm – 1pm,  the World Parks Congress is holding a free brown bag luncheon at the community building in West Glacier that will be open to the public, presented by the Crown of the Continent Research Learning Center.
This luncheon will be highlighted by Glacier National Park Superintendent Jeff Mow and US Geological Survey Research Ecologist Dan Fagre, who will relate their experiences from the 2014 IUCN World Parks Congress, which was held in Sydney, Australia this past fall.
Mow and Fagre will discuss their views on how Glacier National Park fits into the world of global conservation, as it relates to the Congress, which both men attended.
This past year, the World Parks Congress summit attracted over 6,000 participants from over 170 countries. From far and wide, these people came to discuss the challenges of conserving the natural beauty of protected areas while simultaneously benefitting humans.
Leaders spoke on how to remedy common problems facing national parks and protected lands, ranging from climate change to economic recessions. Mow and Fagre were among the environmental authorities present at the Congress to learn from other preeminent environmental leaders, and to share their own experiences in national park conservation and improvement.
Mow, who has served as the superintendent of Glacier National Park since August 2013, has also been the superintendent of Kenai Fjords in Alaska. Fagre is an ecologist and climate change research coordinator for the United States Geological Survey's Northern Rocky Mountain Science Center, based out of Glacier National Park. His concentration for the last 15 years has been in understanding how major environmental changes affect the mountain ecosystems of the area.
If you're interested in learning more about how present-day issues can affect our national parks, and how to address these issues, make sure to attend this presentation tomorrow! It will be an invaluable educational experience for anyone who is interested in protecting our parks for future generations.