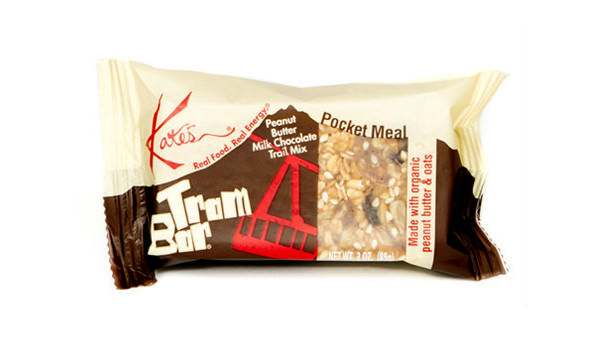 The Best Energy Bars
On any backpacking or hiking trip, lightweight, efficient fuel is going to be key. Energy bars are usually the perfect solution to pack a quick boost of energy in a small package.
However, it essential that you pick the RIGHT energy bars for your outdoors excursions instead of just ANY energy bar. When you're counting on these small meals to keep you going as you partake in arduous outdoor activities, you need to make sure that you're getting all of the necessary nutrients and fuel to keep you going.
Here are a few energy bars that really do the trick. Keep them in mind for your next backpacking trip!
Omnibar
The Omnibar is one of the best energy bars on the market right now. Combining real, Montana beef with potatoes and other complex carbohydrates, the Omnibar has the advantage of giving you a quick boost of energy (from the carbs), and a more sustained, slow-burning fuel (from the beef protein).
Made from all-natural, delicious ingredients, the Omnibar is a perfect addition to your outdoors food supplies this winter. You can order Omnibars here.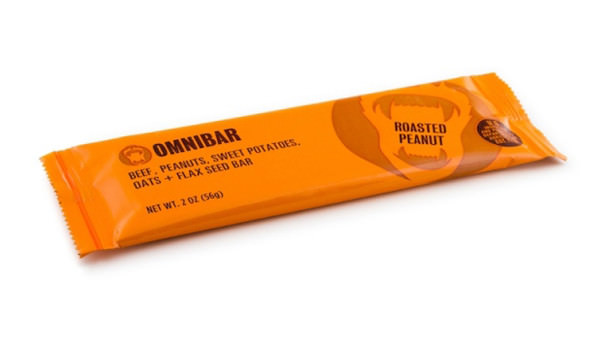 Kate's Tram Bar
The Tram Bar gets its name from its long history of being passed around the famous tram at Jackson Hole Ski Resort. The creator of this human-fueling concoction – Kate, as you might imagine – started making these babies in her own kitchen, and they became such a hit with other skiers in Jackson Hole that she ended up launching a full-blown company.
The Tram Bar is very high in carbs, but also packs in a mix of high-quality fats, providing you with sustained energy for skiing, backpacking, or any other outdoor activities.
Find out more about the famous Tram Bar here!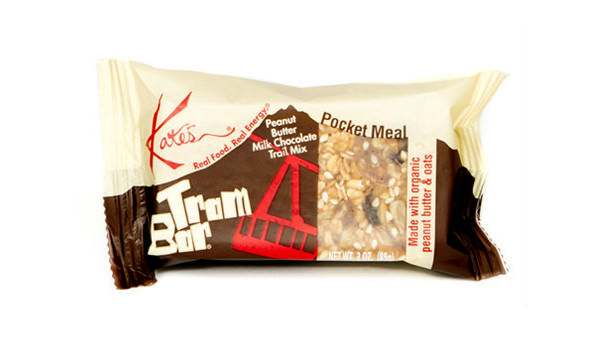 Chapul Chaco Cricket Bar
As the name implies, this energy bar is made from one very unique ingredient – crickets. Yes, like the insect.
But don't let that fact scare you away from the Chapul Chaco Cricket Bar. These energy bars are ideal for a short term burst of energy, as the crickets are ground into flour and mixed with dates and peanuts, providing a carbo-load that'll get your body back in motion as energy levels run low.
And worry not, you won't be able to taste any crickets!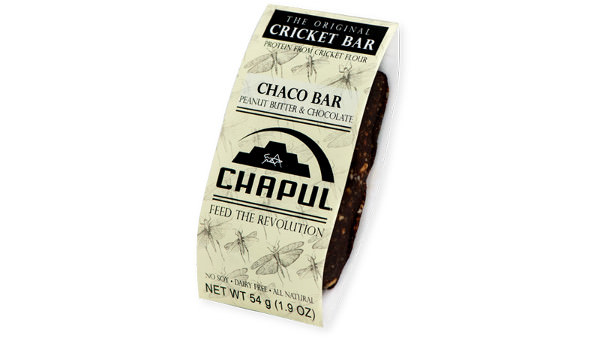 Reddbar Chocolate Brownie
These brownies aren't like the one's your mother makes…but that makes them much better for backpacking purposes. Instead of being a sugary treat, these brownies are packed with oats, chia, quinoa, goji berries, and agave. Nonetheless, they are almost as delicious as the brownies that you're accustomed to eating.
The impressive ingredients don't end there, though. These brownies also pack in 50mg of caffeine (from Yerba Mate) for that extra kick of energy you need to conquer the great outdoors.
Check out more specs on the Reddbar here.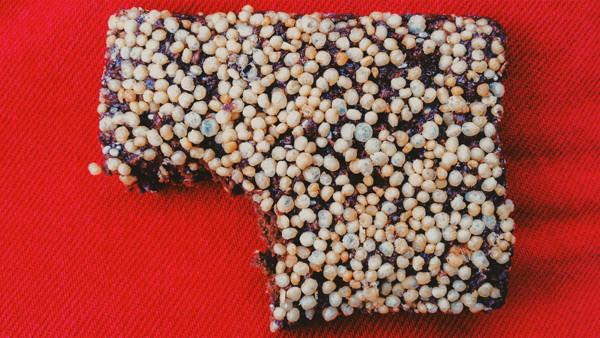 Honey Stinger Organic Energy Chews
Okay, so these aren't technically energy bars, but that doesn't make the Honey Stinger Energy Chews any less essential for your next backpacking trip.
Sometimes, while you're on the go – think, skiing, snowshoeing, and so forth – energy chews are an easier alternative to an energy bar. Honey Stinger Energy Chews travel well, and don't freeze and melt like many energy bars do in variable conditions, making them a source of energy for nearly any outdoor activity.
You can grab some Honey Stinger Organic Energy Chews here.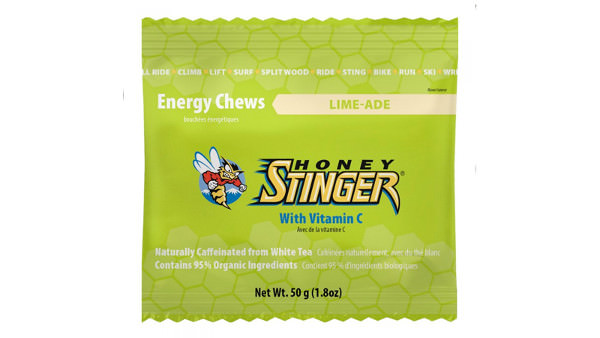 With any of these options, you can't go wrong. All of these energy bars and supplements provide the extra oomph to help you power through your next outdoor excursion. Now stock up on some of these, get outside, and enjoy this winter!