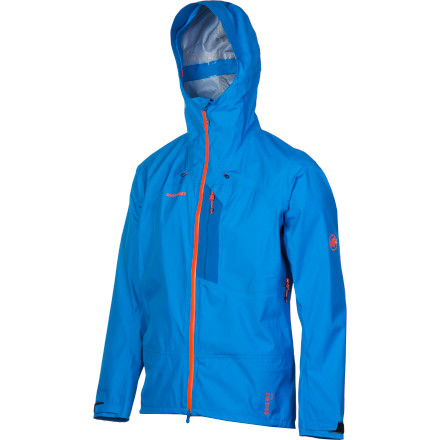 Spring's Best Lightweight Jacket Options
Spring is almost upon us, and it brings with it some of the most interesting and variable weather of the year in most locations. As the saying goes, "April showers bring May flowers," and in many states, the spring means lots of rain, which can be a real drag when you're venturing outdoors.
Whether you're planning on some spring backpacking and camping trips, or if you just want to get outside for a little bit of running, cycling, or anything else, you will need a solid, lightweight, waterproof shell to deal with the unpredictable spring elements.
When looking for a lightweight shell to wear in the springtime, it is imperative that you find a jacket that can contend with harsh elements, while simultaneously being able to breathe and keep you cool if storms do not hit.
If you're planning on taking a multi-day trip into the outdoors, then it is also important that your jacket is as light as possible, while still getting the job done. There is nothing worse than having a heavy pack weighing you down on a trip where it turns out that you didn't need as much as you thought you did. You should always look at the forecast, and then pack the minimum amount you think you'll need to effectively deal with the elements.
In springtime, the jackets you will need are the type of versatile layers that can suffice as an outer-layer in the rain, or as an under-layer if it gets really cold. In the Rocky Mountains, this tends to be a major consideration, as temperatures and weather conditions can change in a split-second.
The main questions you need to consider when finding a lightweight shell are:
How light do you need it to be? If you're going on a long trip, an ultralight jacket weighing under a pound might be ideal. If you're just using this jacket for running/light outdoor activity, this factor is not as important. 
How well does it protect against the elements? If you're in an area where it snows and rains a lot in the springtime, a higher waterproof rating is essential.
When do you intend to wear the jacket? If you're looking for a light, spring-only layer, you should approach your choice differently than if you're looking for a jacket that will protect you through all four seasons.
With that said, here are five of my favorite lightweight jackets to wear in the springtime. Hopefully you can find the one that best suits your needs for your outdoor lifestyle this year!
Outdoor Research Helium II Rain Jacket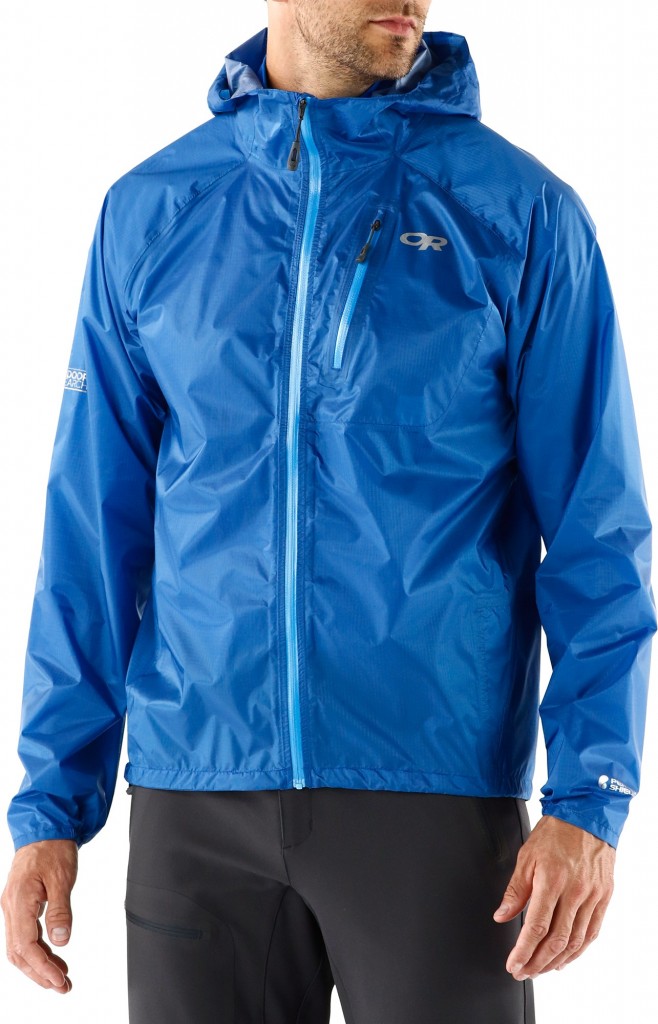 I've already written about the Outdoor Research's Helium jacket at length, and you know how much I love it. However, that post was about the first generation of the Helium, and the Helium II Rain Jacket is even more impressive.
The Helium II jacket is one of the most lightweight jackets money can buy, coming in at just 6.4 oz when packed down – about the size and weight of a granola bar. Don't let the ultralight design fool you, though, the Helium II is still built for all sorts of conditions – it is 100% waterproof, and very breathable with its 2.5-layer Pertex nylon.
For a spring jacket that will beat all the elements and pack down into little more than air, check out the Outdoor Research Helium II Rain Jacket here!
Salomon Fast Wing Hoodie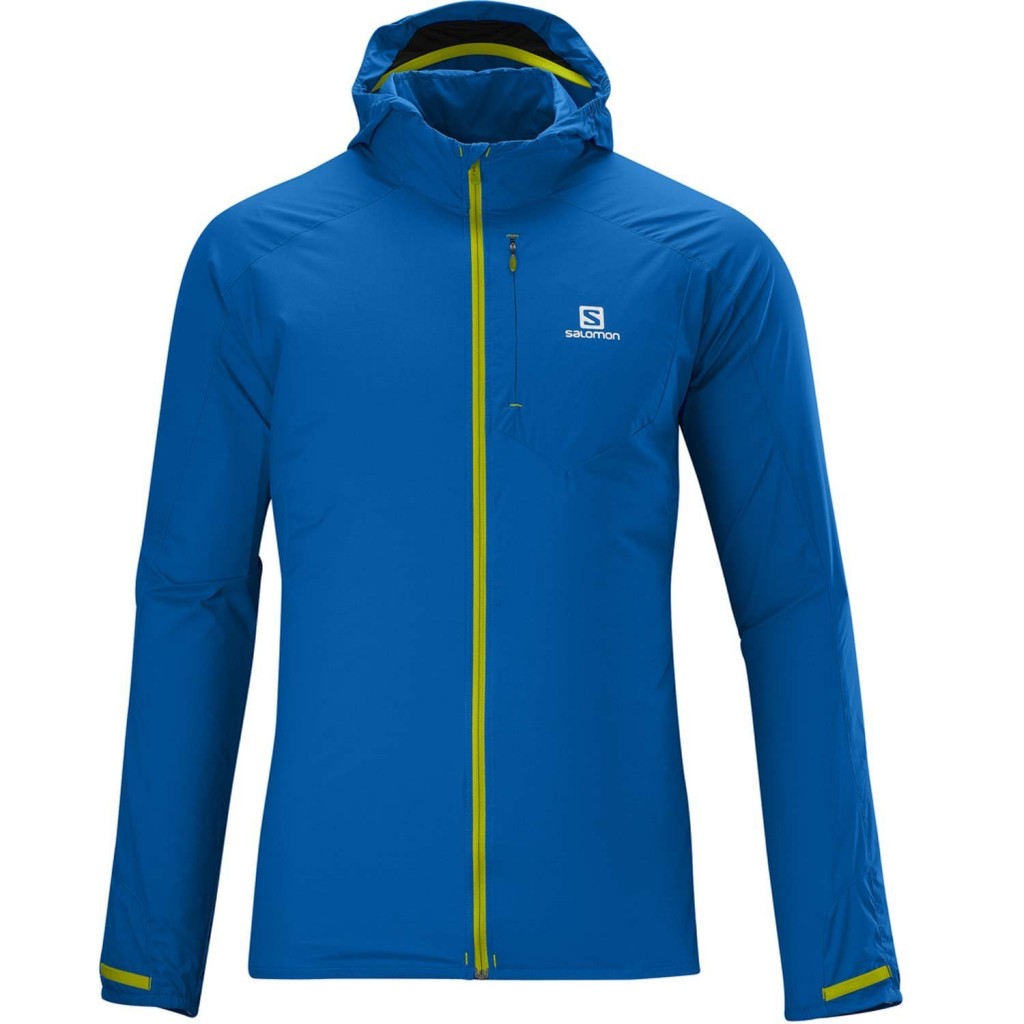 The Salomon Fast Wing Hoodie makes the Helium II's 6.4 ounce weight look burdensome, as it weighs an insane total of 3.2 ounces. Just make sure not to accidentally leave it anywhere if you pack it up, because you would not notice any missing weight.
The only problem here is that the Fast Wing Hoodie is not completely waterproof – it is water resistant – so after a half hour or more in rain, you will wish you brought a different jacket along. However, the Fast Wing is also windproof, which helps in adverse conditions that don't include precipitation.
If you need an ulraultraultra-lightweight shell this spring in a region where you won't be barraged with rain, definitely take a look at the Salomon Fast Wing Hoodie
.
Patagonia Storm Racer Jacket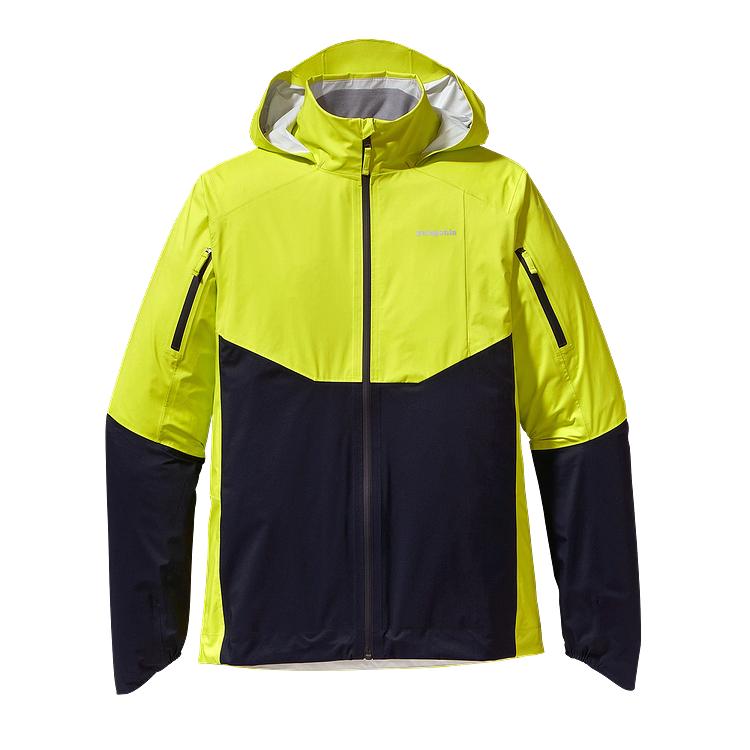 The Patagonia Storm Racer Jacket is a little heavier than the last two jackets, coming in at 9.6 ounces, but that hardly qualifies it as being heavy.
In any case, the slight amount of added weight on the Storm Racer Jacket makes it one of the warmer options available, as the jacket's DWR (durable water repellent) fabric keeps you dry and toasty even during heavy rain.
Designed for running in adverse conditions, the Storm Racer also protects well against wind, and breathes very well, helping you regulate your body temperature in nearly all conditions.
To learn more about the Patagonia Storm Racer Jacket, head over to Patagonia's website.
Mammut Felsturm Touring Jacket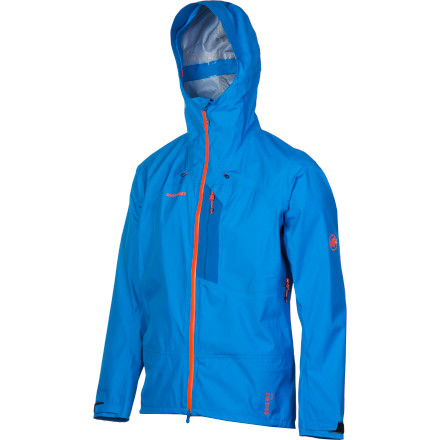 The Felsturm Touring Jacket from Mammut is a little bit more expensive than the previous entries here, but you get what you pay for – the Mammut Felsturm is guaranteed to be waterproof, windproof, and very breathable.
It is a little heavier than some of the other jackets too, but again, 10.4 ounces should certainly not be anything close to a big deal. The Felsturm Touring Jacket protects against the elements better than almost any other jacket at a comparable weight, as its 3-layer Gore-Tex Active shell keeps you warm when the weather gets cold, and lets you breathe when you're too hot.
The Mammut Felsturm also has the added bonuses of an adjustable hood, a powder skirt, and flexible fabric that allows a full range of motion when wearing the jacket. Learn more about this awesome multi-season shell here!
Westcomb Apoc Jacket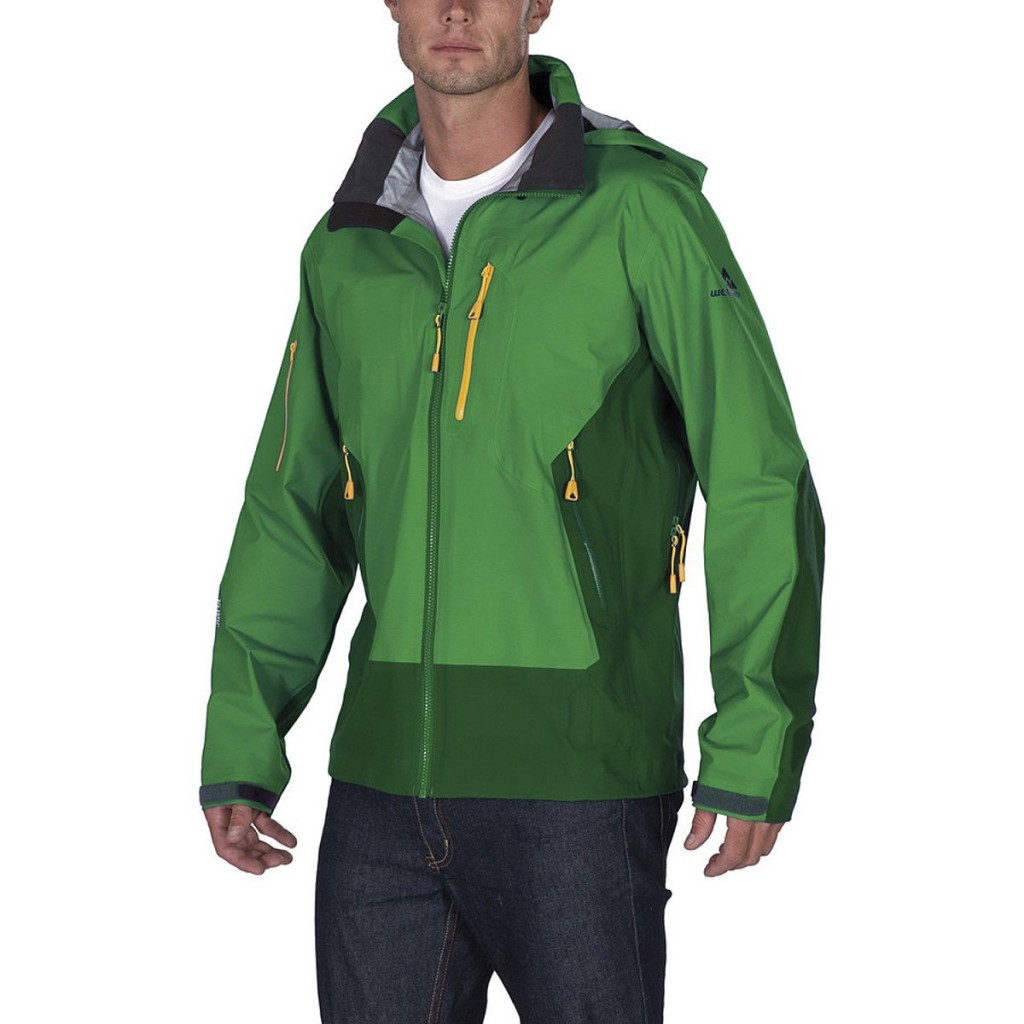 Weighing just over a pound (17 oz), the Westcomb Apoc Jacket is one of the highest-rated cold weather shells that money can buy – even if it's a little bit pricier than some of the other options we've been discussing.
While some of the jackets here are more designed for running or casual hikes in cold weather, the Westcomb Apoc is perfect for backpacking, camping, and otherwise exploring the outdoors in variable spring conditions, as it will protect against the freezing cold and help you stay comfortable in warmer temperatures.
The Westcomb Apoc uses Polartec Neoshell technology, making it completely waterproof and windproof without sacrificing comfort or breathability.To see more details on the Westcomb Apoc Jacket, which is ON SALE at Amazon, click here
.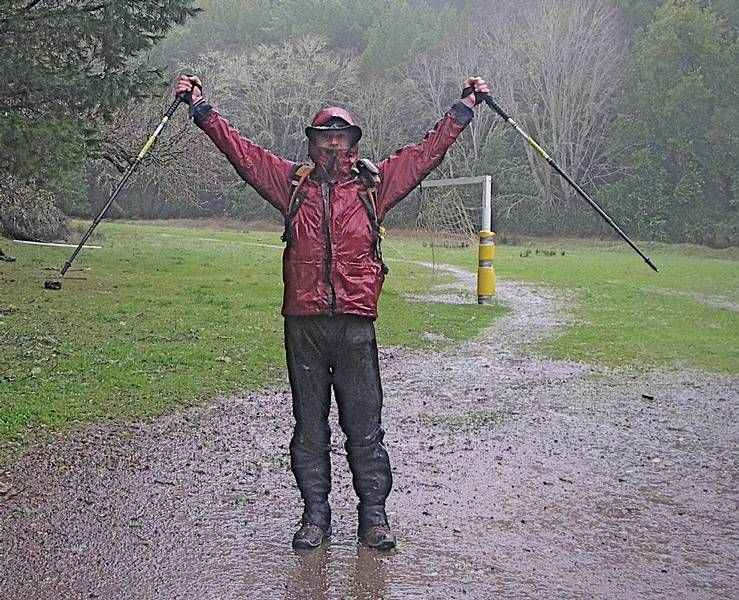 Being outdoors during the months of spring can be an interesting experience, as you can find yourself dealing with multitudes of different conditions – sometimes all on the same day.
Accordingly, you need to be prepared for all types of weather in the spring, especially if you're embarking upon a multi-day trip.
To be prepared for all sorts of weather, you need a solid, lightweight shell like the ones we've discussed here. Here's to a happy spring, and happy shopping!