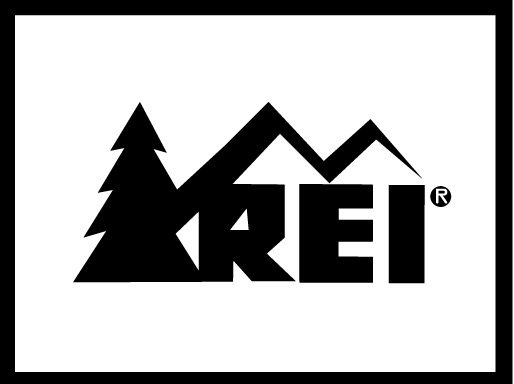 Claim Your 2015 REI Dividend Today
Every year in late March, REI members look forward to receiving their dividend from their purchases in the past year. These dividends amount to approximately 10% of the value of the eligible purchases a member has made at REI (both in-store and online) in the last calendar year.
This year, REI is giving more money back to their members than ever, as a total of over $168 million in dividends will be awarded to eligible members. If you are not an REI member and would like to be included in this awesome program going forward, you can get an REI lifetime membership for just $20 here!
Upon receiving your dividend, you can instantly use it as cash at all REI locations, both brick-and-mortar and online. In celebration of REI dividend season, here are a few great new items that you can use your dividend money to purchase, in advance of the upcoming summer season.
KEEN Liberty Ridge Boots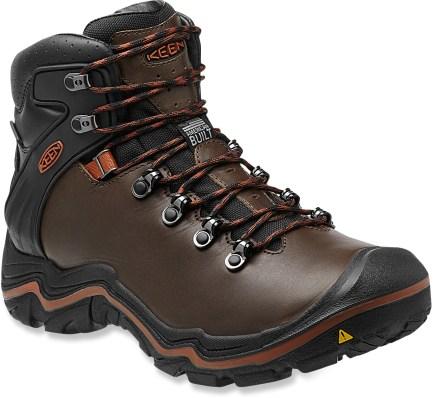 The KEEN Liberty Ridge Boots are the newest hiking boots from the trusted footwear makers at KEEN, and they will surely be a big hit out on the trails this summer.
We already mentioned these boots as being one of our favorite products from the Outdoor Retailer Trade Show earlier this year, but at that time, they were just available for preorder. Now, the Liberty Ridge Boots are here to stay.
Thanks to a premium leather and polyurethane design, the KEEN Liberty Ridge Boots are durable, waterproof, and able to handle any trail you take them on. We cannot recommend a much better boot for your hiking and backpacking adventures this summer.
Use your REI dividend to get the KEEN Liberty Ridge Boots here!
Osprey Atmos 65 AG EX Pack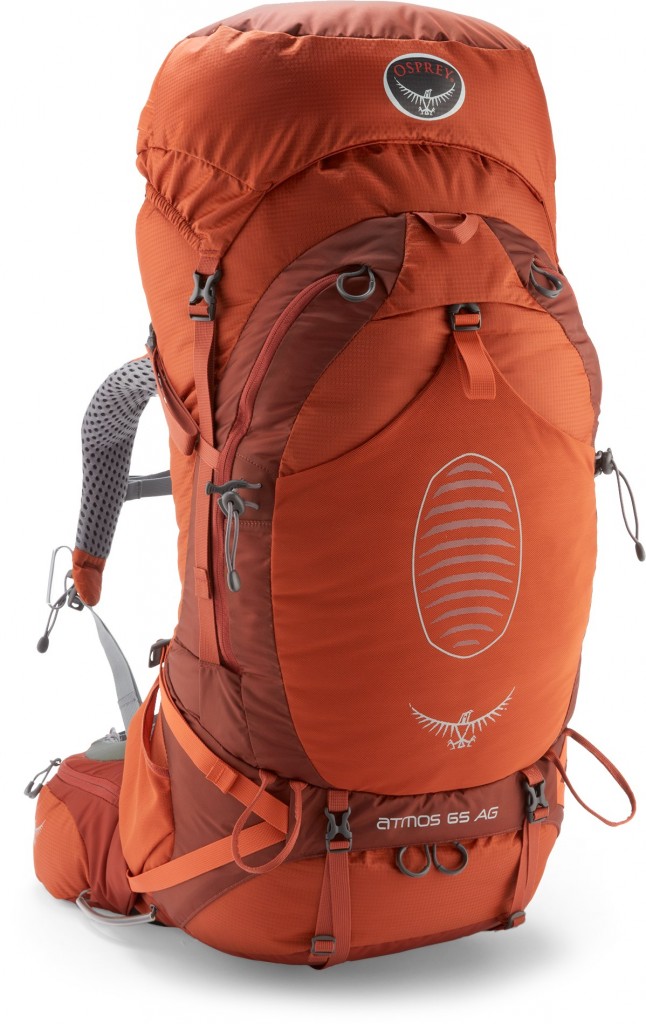 The Osprey Atmos 65 AG EX Pack is the latest in the line of Anti-Gravity backpacks from Osprey. These backpacks use revolutionary suspension technology to provide a comfortable, body-contouring fit in a way that no other packs can.
The features were impressive enough to land the backpacks the Editor's Choice Award at Backpacker Magazine this year, and it seems like the public loves these Anti-Gravity packs equally.
The Osprey Atmos 65 AG EX Pack can accommodate the needs of any serious backpacker, as it is only 4.5 pounds and can pack in 65 liters of gear. Even with the backpack filled to the brim, the Anti-Gravity suspension will make sure that the pack is as comfortable as possible, and will allow you great mobility and weight distribution while out in the backcountry.
If the Osprey Atmos 65 AG EX Pack sounds like a good use of your dividend money, get it here.
Big Agnes Copper Spur UL 2 mtnGLO Tent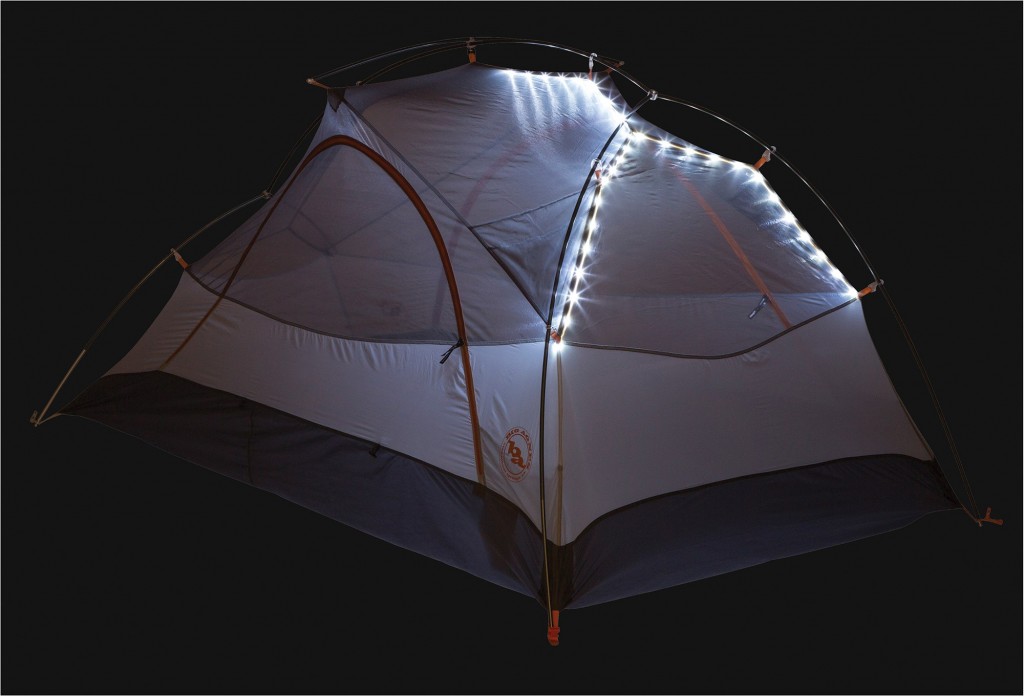 The Big Agnes Copper Spur UL 2 mtnGLO Tent is another award winning item this year, as the first tent with built-in LED lighting has been met with heaps of critical and consumer acclaim.
Big Agnes is one of the finest creators of tents in the world, and their integration of LED lighting in the mtnGLO tent models is just their latest in a long line of tent innovations and achievements.
The Big Agnes Copper Spur UL 2 mtnGLO Tent will comfortably accommodate 2 people, and eliminates the need to bring along a lantern to light up your tent.
In addition to the bells and whistles, the mtnGLO tent is durable and great for 3-season use, lightweight, and waterproof.
Check out this awesome new tent here! It would be a great use of your 2015 REI dividend.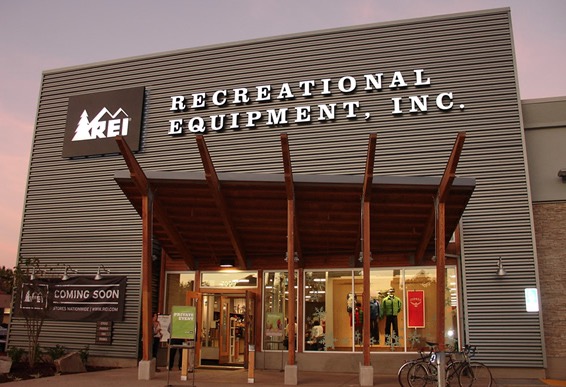 All three of these excellent products would be prime candidates for the REI Dividend you hopefully just received. However, these are just some of the excellent outdoor products you can aways find at REI, online and in their stores.
If you missed out on the REI dividend program this year, don't get left out in the future! For just $20, you can be a lifetime REI member, and take advantage of this great program and many other exclusive deals and benefits.
Sign up for your REI membership here, and let the money-saving fun begin!