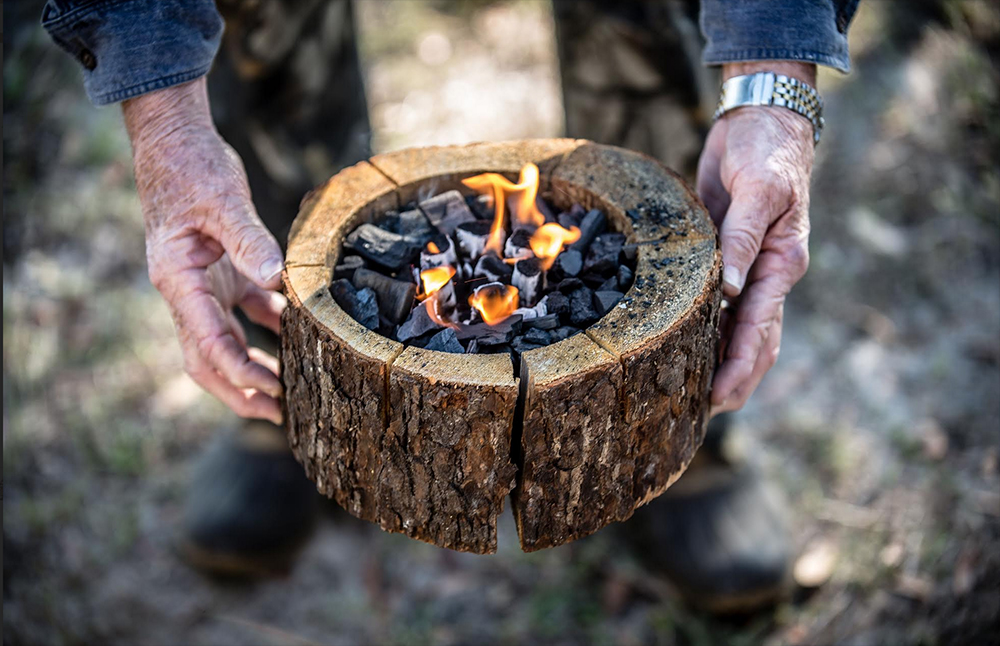 Upcoming Outdoor Gear for 2015
The Outdoor Retailer Trade Show, a biannual event that takes place in Salt Lake City, Utah, got underway this week, showcasing many of the exciting new outdoors products we can look forward to in 2015 and beyond.
Thousands of companies gathered in Salt Lake City over the past few days to debut their newest products for the coming year and into 2016. The products unveiled so far range from minor upgrades of existing technology to revolutionary new items and designs.
Here are a few of my favorite new products from the Outdoor Retailer Trade Show's first gathering of the New Year. Hope you can handle the anticipation of waiting for some of these awesome new pieces of outdoor equipment.
Ternua Loughor Recycled Goose Down Jacket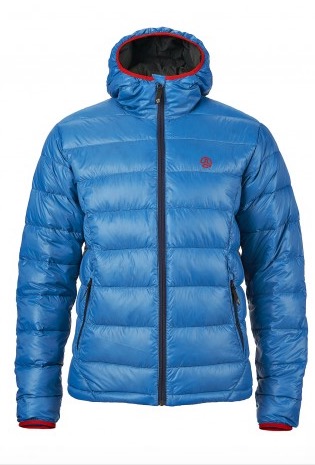 If you're the type of outdoorsman or woman who values sustainable practices in the equipment you use, the Loughor Recycled Goose Down Jacket from Ternua is about as environmentally-friendly as it gets.
This jacket – which is great for cold temperatures – is lined with over 140 grams of recycled goose down, and also features a hood and outer shell that are comprised of 100% recycled 15D nylon external fabric.
If you want to stay warm on your next winter trip, and want to feel good about helping the planet while braving the elements, the Loughor Jacket is a great idea.
You can learn more about the Ternua Loughor here.
Breathable Backcountry Boots from Dynafit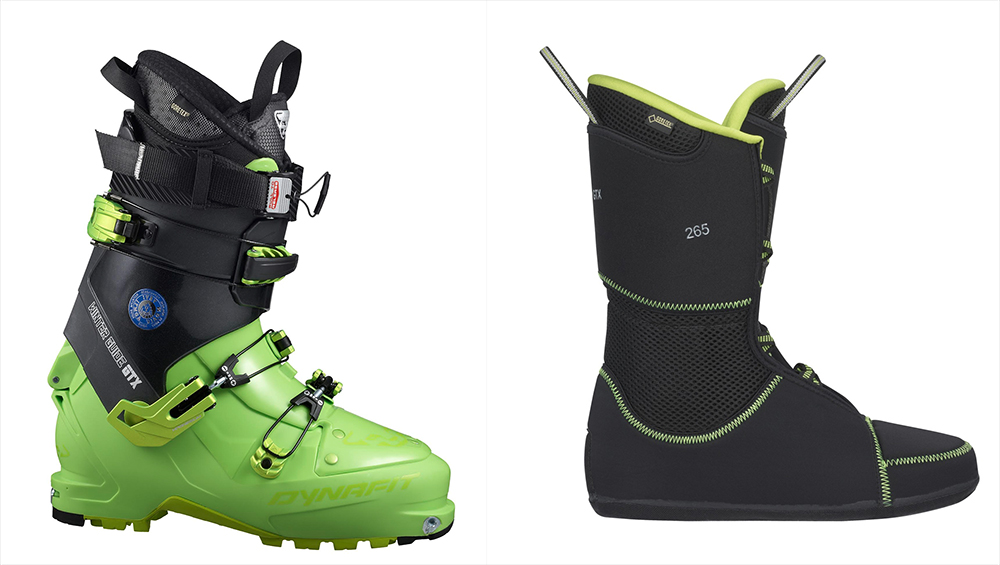 Backcountry enthusiasts should be very excited for these innovative new boots from Dynafit. While most inner boots are made with uncomfortable, non-breathable foam, these babies are made from thermo-moldable GORE-TEX.
These comfortable, versatile backcountry boots should improve on Dynafit's already-popular TLT 5 Mountain TF-X Alpine Touring Boot. Look for Dynafit's new boots to debut sometime later this fall or winter.
Bogs' Snowpocolypse Below-Zero Boots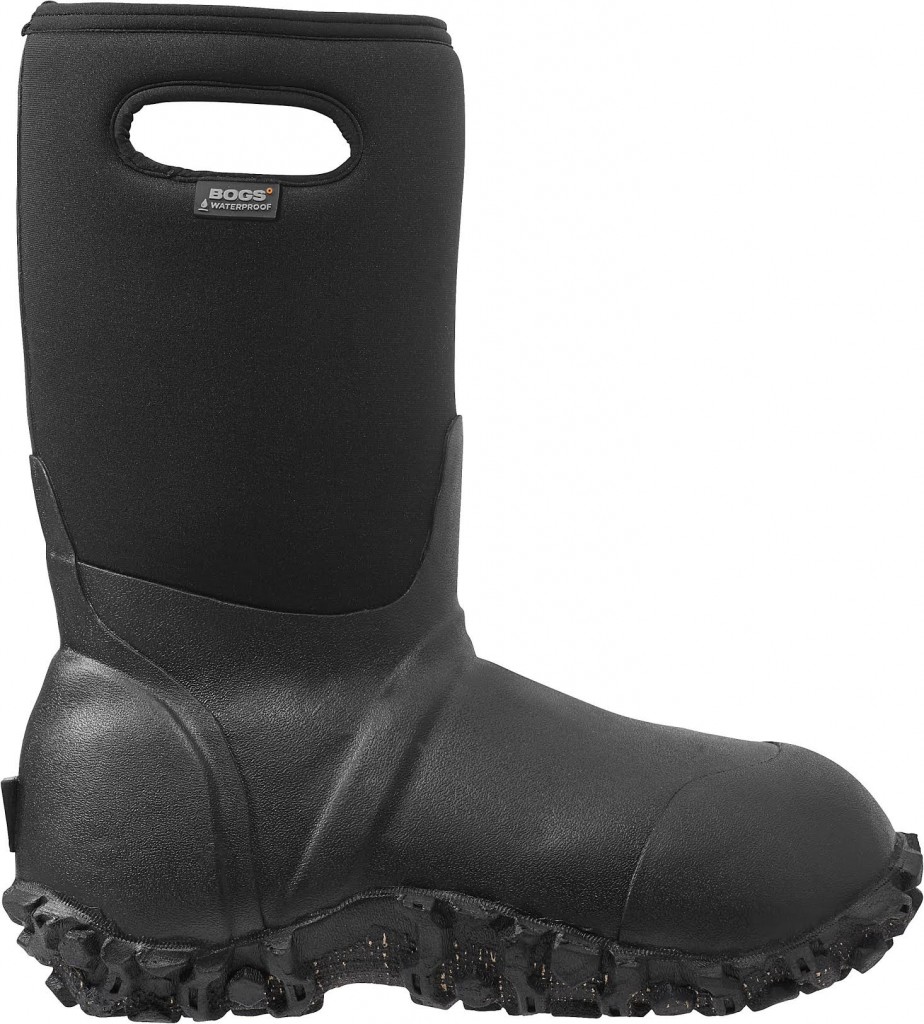 If you plan on making a trip to Antarctica in the next year, you will definitely need a pair of Bogs' Snowpocolypse Boots, which are rated to keep your feet warm in extreme temperatures – and by extreme temperatures, I mean that these boots are designed for temperatures down to -112 degrees Fahrenheit.
If you need snow boots for slightly less insane climates, have no fear – the Snowpocolypse Boots are also designed to wick sweat from your feet, keeping your toes nice, warm, and sweat-free in snowy conditions anywhere.
The Bogs' Snowpocolypse Boots are not yet ready for sale, but they should be ready in time for next winter – which is when you'll need them the most.
Heatzone 1000 TurboDown Hooded Jacket from Columbia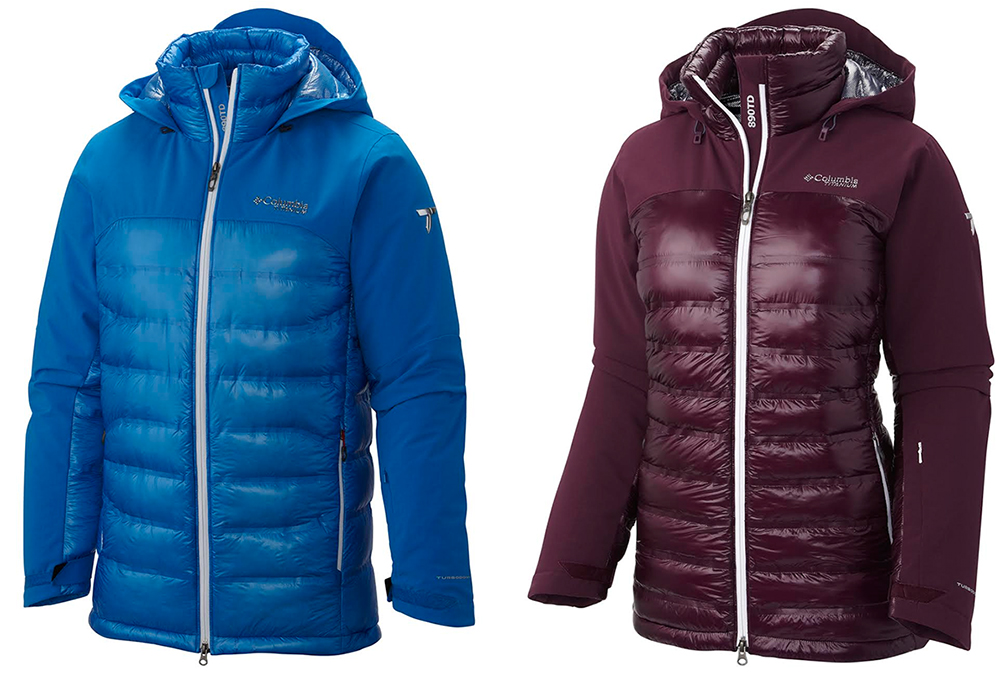 Columbia boasts that the Heatzone 1000 TurboDown Hooded Jacket should hold the title of the warmest jacket on the planet.
The Heatzone 1000 combines 900-fill goose down with Columbia's patented Omni-Heat Thermal synthetic insulation, providing a level of warmth that can hold up in the world's most extreme, frigid climates.
This ultra-warm jacket is set to be released later this year, and is one of the most highly-anticipated outdoor items in recent memory.
Burnie Instant Campfire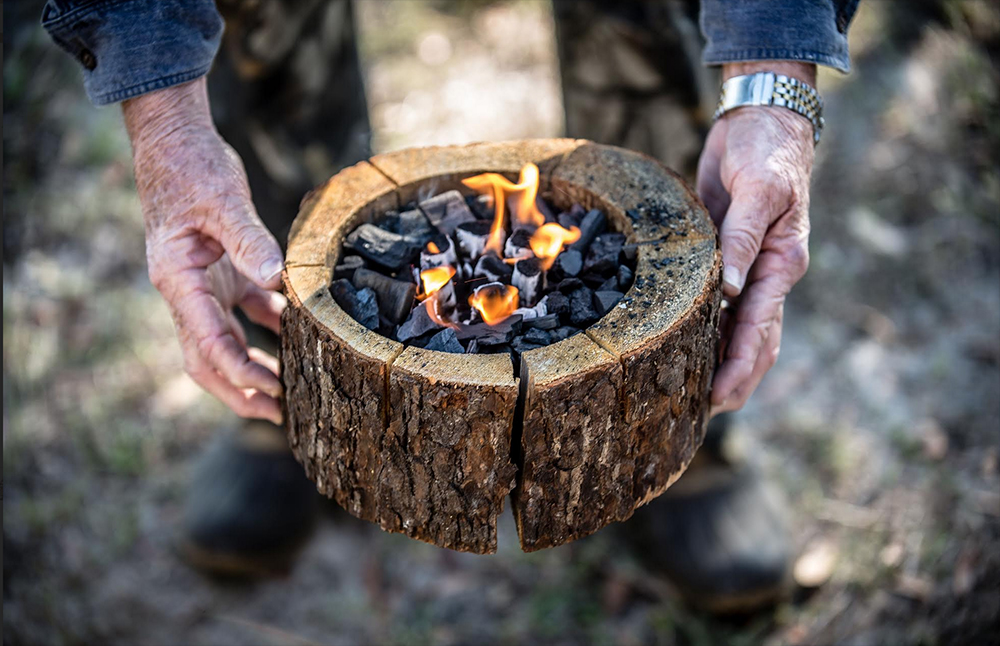 The Burnie Instant Campfire is a cool little innovation that is both convenient and environmentally-friendly.
Made from alder wood, the Burnie is intended to be lit with a match, and burns 100% natural wood, with no added chemicals or fuel. For just $12.95 you will be able to bring this neat, portable campfire with you almost anywhere.
With a burning life of 1.5 hours, the Burnie can be the start of the fire you need on your next wildnerness adventure.
ARVA Pro W Avalanche Beacon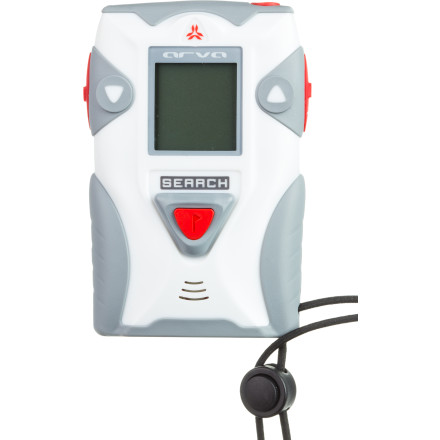 If you plan on partaking in risky outdoor mountaineering, the ARVA Pro W Avalanche Beacon is an essential for safety.
The best avalanche beacon on the market right now is certainly worth the money, and ARVA claims that the Pro W Avalanche Beacon will never fail to get you found if you find yourself in the terrifying midst of an avalanche.
This beacon also comes with a probe and shovel, along with other essential survival items. Learn more about the ARVA Pro W here.
NuDown Inflatable Jackets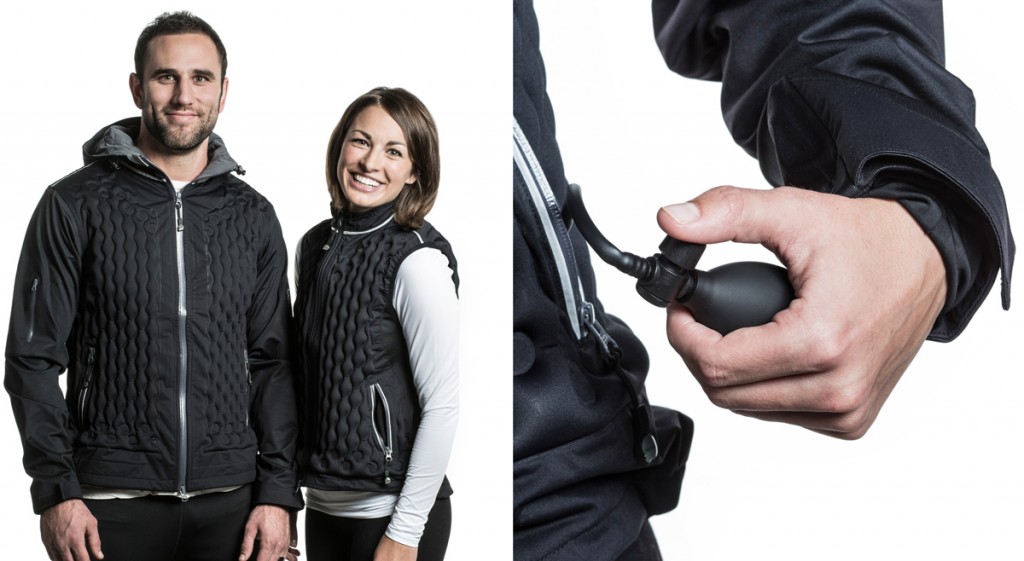 NuDown is an ambitious young company, who proudly proclaims their products "the future of warm." The products they've recently unveiled give some credence to that proclamation.
The unique jackets from NuDown use an air pump to increase the insulation of their jackets, enabling the wearer to control the amount of insulation – pump up the jacket for more warmth, or hit the release valve to let some air out and cool down.
These innovative new jackets should hit the market later this year, but in the meantime, you can check out NuDown products here.
Terrex Techrock
GTX

Jacket by Adidas Outdoor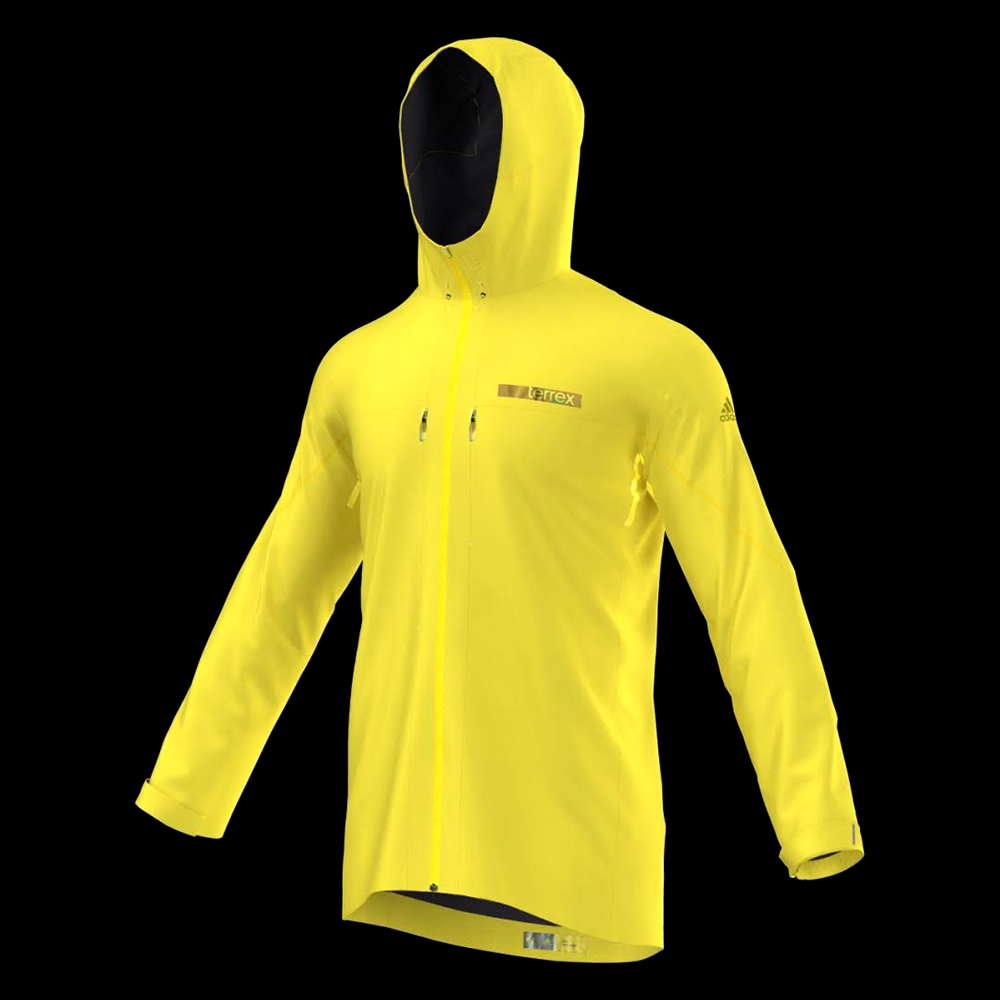 This lightweight jacket, design for ice climbers, mountaineers, and other outdoor adventurers who need a versatile, warm jacket in a lightweight, element-proof package.
The Adidas Terrex GTX Jacket is one of the premier products to launch this year. It comes with an ensconcing hood and a face mask (made with a merino wool lining) and a GORE-TEX Pro Shell body, making the Terrex GTX warm, wind and rainproof, and incredibly lightweight. This jacket would be a great addition to any mountaineer's wardrobe in 2015.
KEEN Liberty Ridge American Built Boot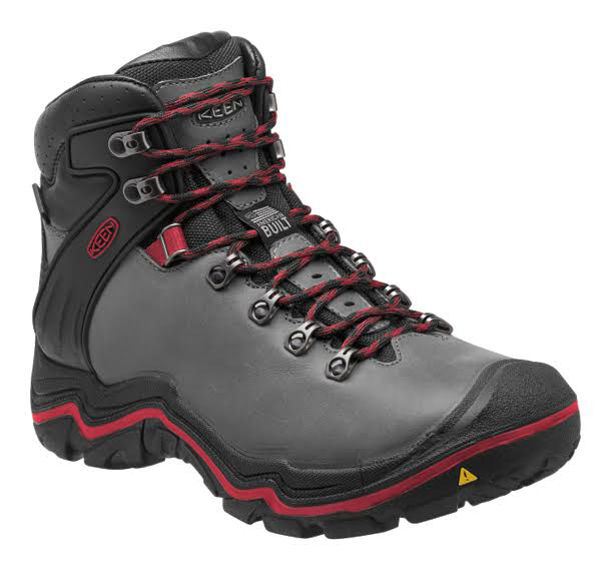 This exciting new outdoor boot is already available for preorder through REI, and I highly recommend you get your name on that list.
With a leather upper part to the shoe, and rugged rubber soles that are ideal for navigating treacherous backcountry terrain, these boots will be a great addition to your arsenal.
KEEN has been making some of the best outdoor equipment in the world for several years now, and early reviews of the Liberty Ridge boots have been nothing but complimentary. Go reserve your own pair now, before it's too late!
Amuri Z-Trek Xero Sandals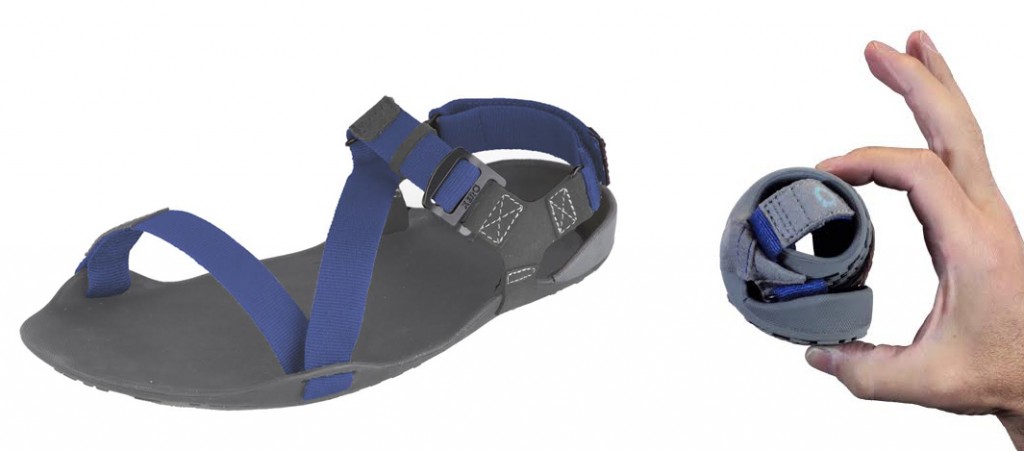 If you like to go on backpacking trips in warmer climates, where you might want some time to get out of arduous hiking boots, the Amuri Z-Trek sandals are a nice change of pace.
These 7.5 ounce sport sandals are good for hiking light terrain, and can roll down into a tiny size, so as not to take up much precious space in your backpack.
If you're going on a multi-day backpacking excursion and want to spend some time around camp with your feet in the open air, you can't do much better than the Amuri Z-Trek Sandals, which are set to debut this summer.
DrinkTanks' Growler Portable Keg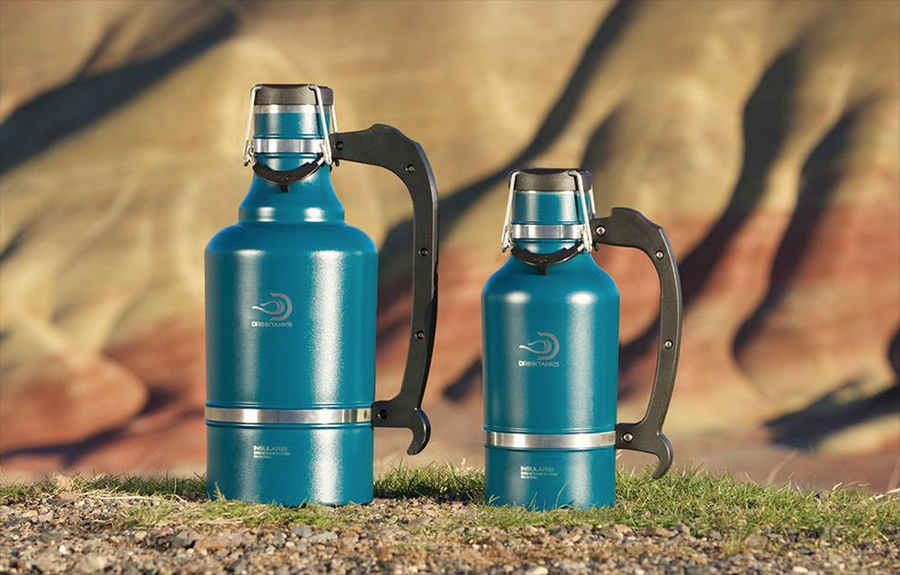 DrinkTanks' Growler products debuted last year, providing a vessel that can keep liquids carbonated for five days; whether beer, soda, kombucha, or whatever else you might want to bring along on a backpacking trip.
This year, they're back with the Juggernaut, a 128-fluid ounce monster that is capable of holding enough liquid for a backcountry frat party, if you so wish. If you need to keep things carbonated while away from home, the DrinkTanks line of products are perfect for you.
You can already check out the current DrinkTanks bottles on Amazon, but the Juggernaut will not be available for a few months.
So there you have it – the highlights from the early going of 2015's first Outdoor Retailer Trade Show. As the show proceeds this week, I'm sure there will be even more exciting new products unveiled, and our anticipation will only heighten.
In the meantime, you can order (or in some cases, preorder) a few of these products if you want to get your hands on them as soon as possible.
As for the other items, you'll just have to wait. In any case, 2015 looks to be an exciting year for outdoor gear. Stay tuned!